Our insidewink team likes to
share the good
This time of year, we know how fast the days can fly… and if you are anything like us, there is always one or two gifts that you still need to get.
Over the years, insidewink has created two gift guides and dozens of product reviews for items we use and enjoy. Our insidewink guides and team picks are below and we hope they help you stay in a relaxed, giving mode.
Our Gift Guide with Gratitude
This fall, we created a "Gratitude Gift Guide" that include eight wonderful companies that have such a wider range of great gift ideas, From wine, to kitchenware, to jewelry and skin creams – the compnaies we feature in this gift guide are: OUR HOME, 12 EC VINEYARD, CAESURA, ALL HUMANS BRAND, SKYLAR, ANNIE'S GINGER ELIXIR, BEE DELIGHTFUL, and 3RD EYE CACAO.
Check out the Holiday Gift Guide HERE
12 Days of Love: insidewink Valentine's Gift Guide
Last February, insidewink set out to celebrate 12 companies that make great gifts for any occasion. All twelve are incredible, socially responsible companies that give back and we have been very impressed us with their missions! So shop to your heart's desire.
Shop the 12 Days of Love Guide HERE
Individual Product Picks from our Staff
Every month our staff has choosen one product, place or item that they really enjoy. If you look through the link below you can find a really wide variety of fun, offbeat items and essential daily products.
Look through our Team Picks HERE
We may receive a small commission from purchases made via the links above.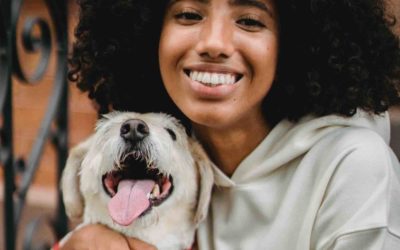 Part 1 of Kathlene McGovern's 2 part series on the best and safest ways to travel with your furry friends!
Dove Rose give us ideas on how to stay curious! Keep it Fresh in the Kitchen, on the Drive and in your Life. New ideas to keep our mind alive!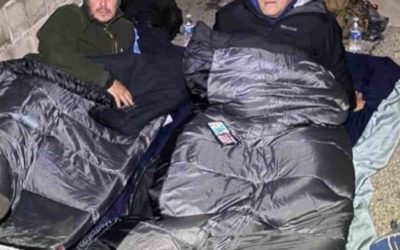 Ken Craft of Hope of the Valley lives unhoused on the streets of the San Fernando Valley for 100 hours and shares the challenges, insights and struggles he faced on this journey.