Prayer, Ancestors, Ego… and, of course, Music
Besides being a phenomenal musician, Michael Mwenso is an all-around joyful, sensitive, thoughtful human. His unique style, comfort onstage, playfulness with the band, along with his connection to the music is all infectious – encouraging the audience to dance, cheer and celebrate.
I met Michael through my son, Matthew, and I can see why they are such good friends. When Alison and I spoke with Michael the conversation was flowing and fun. We thought we'd mainly talk about music and his band Mwenso and The Shakes, but instead we shared a lot about spirituality and the love of cake.
Below is one of our favorite songs of Michael's – "No Regrets". It's what's playing at the beginning of our interview. Enjoy!
Michael's bio is amazing. He is very accomplished and has given so much at such a young age. His website's description of his artistry is modest: Mwenso and the Shakes are a unique troupe of global artists who present music that merges the highest form of entertainment and artistry while commanding a formidable timeline of jazz and blues expression through African and Afro American music. Immigrating from Sierra Leone, London, South Africa, Greenwich Village, Madagascar, France, Jamaica, and Hawaii the Shakes all now call Harlem their home.
Taking from the stylings of Fats Waller, Muddy Waters, James Brown and many other American musical legends – Michael Mwenso leads an electrifying show the New York Times calls "intense, prowling, and ebullient."
We are drawn to his blend of jazz and blues, but really we were even more impressed at how much his music speaks to the soul.
Thank you, Michael!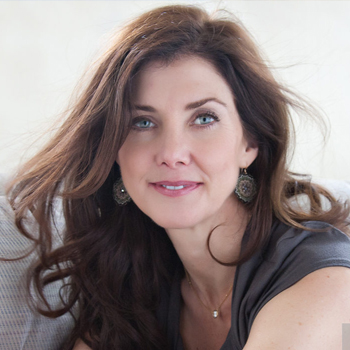 By JEAN TREBEK
Jean is a Professional Religious Science Practitioner, Reiki Master and Sound Healer. She grew up on Long Island, NY, and now lives in Los Angeles. She has two wonderful adult children, Matthew and Emily, with her beloved late husband, Alex.  Jean enjoys taking long walks, watching movies, and traveling. She is very grateful for her family, friends, Luna (the dog) and good coffee.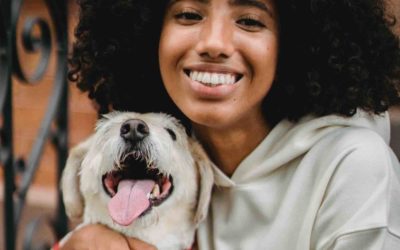 Part 1 of Kathlene McGovern's 2 part series on the best and safest ways to travel with your furry friends!
Dove Rose give us ideas on how to stay curious! Keep it Fresh in the Kitchen, on the Drive and in your Life. New ideas to keep our mind alive!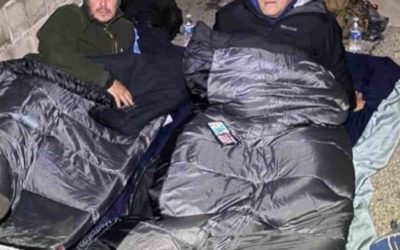 Ken Craft of Hope of the Valley lives unhoused on the streets of the San Fernando Valley for 100 hours and shares the challenges, insights and struggles he faced on this journey.