Get involved in the You Matter Marathon
Cheryl Rice had a simple idea when she began the You Matter Marathon (No Running Required). She wanted to increase human connection by having people pass out white cards that said "You Matter!" It was a huge success! We wrote about her and You Matter a while ago and you can read that article here.
With so many of us being isolated the past year, You Matter is even more important now! Originally, the You Matter Marathon (No Running Required) centered around passing out the cards in November. Well, when we got an update from Cheryl we learned that You Matter has caught on in a BIG way!
Here's the good news:
Because so many people were reaching out to You Matter wanting to share the You Matter message throughout the year, they are now mailing out free cards all year long – not just in November. That said, they still focus our marketing efforts on inviting people to give out one card a day in November since so many people enjoy using them to express gratitude during the month of Thanksgiving and then continue on into the December holiday season.
Last year people in 78 countries shared 1.5 million cards… Now have folks in 85 countries are sharing over 2 million cards!
They now have a free digital You Matter card that people can share – perfect for folks who don't have as many opportunities to comfortably share cards in person. In fact, Amazon was the first company to run a completely digital global You Matter Marathon.
They are also doing more programs to nourish the You Matter Marathon community including upcoming seminars on How Sharing You Matter Cards Improves the Brain, and How to Share a You Matter Card with a Stranger.
Here's the Way to Tell Others: You Matter!
Visit the You Matter Marathon
website
Here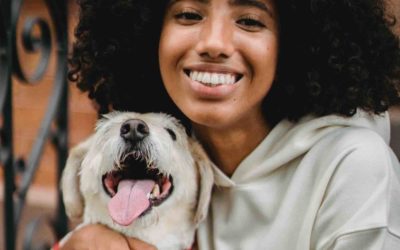 Part 1 of Kathlene McGovern's 2 part series on the best and safest ways to travel with your furry friends!
Dove Rose give us ideas on how to stay curious! Keep it Fresh in the Kitchen, on the Drive and in your Life. New ideas to keep our mind alive!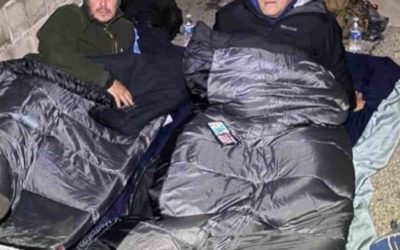 Ken Craft of Hope of the Valley lives unhoused on the streets of the San Fernando Valley for 100 hours and shares the challenges, insights and struggles he faced on this journey.