There are all types of Moms.
Some gave birth to their kids.
Some choose their kids.
Some kids choose their moms.
Some have furry, feathered, scaly and watery "kids".
Sometimes we mother others.
Sometimes we mother ourselves.
A "mother" is someone who loves us, from close by or from a distance. 
And it's time we celebrate them all.
With Mother's Day right around the corner, let's take to take a minute to thank all the men, women and everyone in between that has mothered us, supported us, nurtured us… anyone that has shared their time, their spirit, their heart.
And if you are so inclined… how about a Mother's Day gift?
For Valentine's Day, insidewink posted a gift guide that featured 12 socially responsible companies that give back to the world either through direct contributions, postive worker experience, or sustainability practices, and each one has some great ideas that are perfect for MOM.
The companies that we feature include: Ten Thousand Villages, Caesura, The Tote Project, Amour Vert, State Bags, EarthHero, TOMS, OM Matters, Yoobi, Fazl, Headbands for Hope.
These are truly beautiful companies with unique gifts.
Check out the insidewink Gift Guide here.
One note – although we have tried all the products –this is sponsored content.
"The insidewink 12 Days of Love Gift Guide!
"
Hero Mom to 9 Kids: Fostering Love to Children in Need
Sometimes you just need to look "in your own proverbially backyard" to find a hero. That brings us to one of our veteran contributors, Rachel Marie Cowan. She is currently legally responsible for eight children (with, as she puts it, "two tag alongs"). Let that sink in for a minute. During this pandemic, Rachel Marie has created a large family that she is taking care of.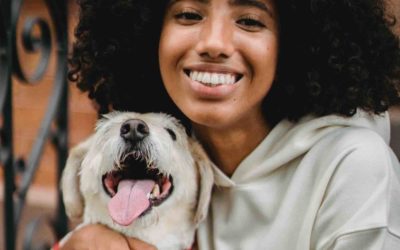 Part 1 of Kathlene McGovern's 2 part series on the best and safest ways to travel with your furry friends!
Dove Rose give us ideas on how to stay curious! Keep it Fresh in the Kitchen, on the Drive and in your Life. New ideas to keep our mind alive!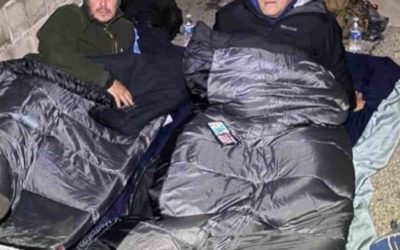 Ken Craft of Hope of the Valley lives unhoused on the streets of the San Fernando Valley for 100 hours and shares the challenges, insights and struggles he faced on this journey.