Why Lacrosse Players Should Use It
The ECD DNA Men's Lacrosse Head meets regulations for youth, high school, and college lacrosse. It is a versatile head due to its face shape, sturdy throat, and sidewall. This head is designed with midfielders and long-stick midfielders in mind, but it's a threat in the hands of any position.
The face shape is wide with a very gradual inward sidewall flare. This subtle inward flare aids in creating a tighter channel in the pocket. The wide face shape makes it easier to securely catch a lacrosse ball. Many heads with too narrow of a face shape result in more dropped passes, this head avoids that. Also, the plastic is very sturdy. Due to its stiffness, this head will be far more durable for multiple seasons of use.
The ECD DNA Lacrosse Head Top Wall
On the top wall of the ECD DNA Lacrosse head, there is a plastic ridge right above where the top string holes are. This protects strings for longer use. It also serves to make ground balls easier in tandem with the scoop shape. The scoop shape makes these ground balls easier, but also prevents the ball from being hooked. If the ball hits this plastic, it's trajectory changes from the intended target.
The sturdy throat of the stick provides a lot of stability to the head. This sturdy plastic along the throat of the stick creates more rigidity. This prevents the head from experiencing the hourglass warping. 
The ECD DNA Lacrosse Head Sidewall
The sidewall features one support strut between the top and bottom rail. The thickness of the plastic plus this support strut makes the head sturdy enough to have a long life cycle. With 18 total sidewall holes, there are many stringing options. The ideal pocket with this head will have its maximum depth located 10 sidewall holes from the top. This is because that's the deepest point where the bottom sidewall rail dips. Due to a slight inward sidewall flare, a high pocket is still an option, as well as a low pocket. 
Overall, this head is very versatile. Its shape and offset give players great options for ball control and quick releases.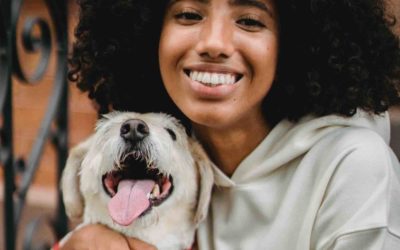 Part 1 of Kathlene McGovern's 2 part series on the best and safest ways to travel with your furry friends!
Dove Rose give us ideas on how to stay curious! Keep it Fresh in the Kitchen, on the Drive and in your Life. New ideas to keep our mind alive!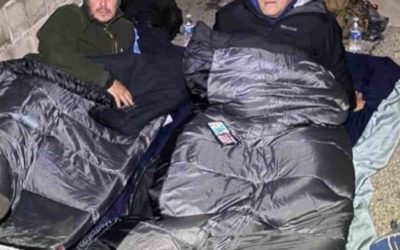 Ken Craft of Hope of the Valley lives unhoused on the streets of the San Fernando Valley for 100 hours and shares the challenges, insights and struggles he faced on this journey.