I Can't Believe It's ALL Butter!
Our very own Emma Berdie Donson has been introducing us to some very interesting people. One of them is author Elaine Khosrova! Jean and I had the opportunity to speak with Elaine about her new book "Butter: A Rich History".
Elaine Khosrova is really a woman after our own hearts! She is an "independent writer who specializes in stories about food history and gastronomic culture". Elaine holds a Bachelor of Science in food and nutrition. She was also a former pastry chef and fellowship student at the Culinary Institute of America. Elaine has been a test kitchen editor at Country Living magazine, followed by positions at Healthy Living, Classic American Home, and Santé Magazine.
She received a Gold Folio journalism award in 2007, and in 2008 she became the founding editor of culture, a national consumer magazine about specialty cheese that continues to serve cheese enthusiasts. What could be better? WE LOVE CHEESE!
Elaine decided to write this book on Butter and left culture magazine in 2013 to begin her research on "the life and times of this beloved fat. Her butter chase took Elaine throughout the United States and to France, Ireland, India, Bhutan, and Canada. She's never been the same"… and neither will we after learning so much about the wonders of Butter. She really explains so much about the history of Butter, but the thing we liked the best? The book is full of wonderful recipes… all this makes us hungry, huh?
An interview with Val Kilmer on his newest passion, what inspires him and who he thinks would win in a super hero fight.
Why Jean & Alex Trebek decided to help Hope of the Valley and its mission to prevent, reduce and eliminate poverty, hunger and homelessness. A story full of faith, giving and compassionate action.
By ALISON MARTIN
Alison Martin -- wife, mom, Emmy-award winning actress, writer, chocoholic. Bronx Italian, daughter of Pultizer Prize winning reporters, who also identifies as L.A. Irish. Shout outs: Dan, Em, Brady, pooches - LuLu & Ted, friends, Mother Earth, serendipity, peace, VIPHS, living life like your socks feel real good.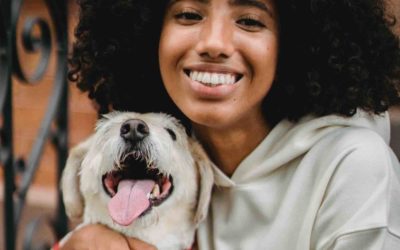 Part 1 of Kathlene McGovern's 2 part series on the best and safest ways to travel with your furry friends!
Dove Rose give us ideas on how to stay curious! Keep it Fresh in the Kitchen, on the Drive and in your Life. New ideas to keep our mind alive!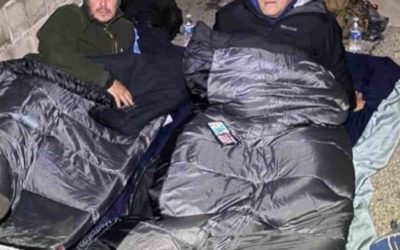 Ken Craft of Hope of the Valley lives unhoused on the streets of the San Fernando Valley for 100 hours and shares the challenges, insights and struggles he faced on this journey.