An Authentic Savory Greek Spinach Pie
Spanakopita is an amazing Greek pie stuffed with spinach, onion, cheeses and herbs that are all enfolded by a crispy, flaky phyllo dough. You can usually find phyllo dough in the freezer section next to items like puff pastry and pie crust.
Please don't omit the dill….it's the magic ingredient!
Serve this authentic Greek Spanakopita dish with a beautiful salad or a bowl of soup …it's all up to you.
Spanakopita Recipe
(Greek Spinach Pie)
Jean Trebek's Reliable Recipes|insidewink.com
INGEDIENTS:
3 Tbs high quality olive oil 
1 large onion, finely chopped
1 bunch green onions (scallions), finely chopped
2 cloves garlic, minced
2 pounds fresh spinach, washed and coarsely chopped
1/4 cup fresh dill
1/4 cup fresh parsley
3 large eggs
1 cup feta cheese, crumbled
1/2 cup ricotta cheese
3 Tbs parmesan cheese, grated
1/2 tsp salt
8 sheets phyllo dough
1/3 cup Temecula Olive Oil
DIRECTIONS:
Preheat oven to 350 degrees.  Lightly oil a 9″x9″ pan.
Heat 3 Tbs of olive oil in a large skillet over medium heat.
Saute onions, green onions, garlic until soft and lightly browned.
Stir in spinach, dill and parsley and continue to saute until spinach is limp, about 3 minutes.
Remove from heat and set aside to cool.
In a medium bowl, mix together eggs, ricotta, feta, parmesan cheese and salt.
Stir in spinach mixture.
Lay 1 sheet of phyllo dough in prepared baking pan, and brush lightly with Temecula Olive Oil.
Lay another sheet of phyllo dough on top, brush with olive oil, and repeat process with two more sheets of phyllo.
You may need to trim the phyllo dough, depending on the exact size of your dough and pan.
Read instructions on the box of phyllo dough to ensure moisture level of dough while it is out in the air.
Spread the spinach mixture out evenly on top of the phyllo dough.
Repeat the phyllo process on top of the spinach, so that there are four oiled sheets on top and below the spinach mixture.
Tuck in any loose edges of phyllo.
Bake in preheated oven for 30-40 minutes, until golden brown.
Cut into squares and serve hot.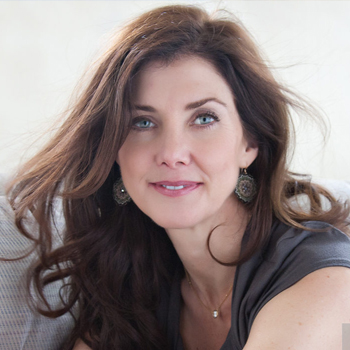 By JEAN TREBEK
Jean is a Professional Religious Science Practitioner, Reiki Master and Sound Healer. She grew up on Long Island, NY, and now lives in Los Angeles. She has two wonderful adult children, Matthew and Emily, with her beloved late husband, Alex.  Jean enjoys taking long walks, watching movies, and traveling. She is very grateful for her family, friends, Luna (the dog) and good coffee.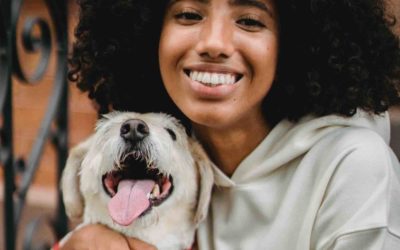 Part 1 of Kathlene McGovern's 2 part series on the best and safest ways to travel with your furry friends!
Dove Rose give us ideas on how to stay curious! Keep it Fresh in the Kitchen, on the Drive and in your Life. New ideas to keep our mind alive!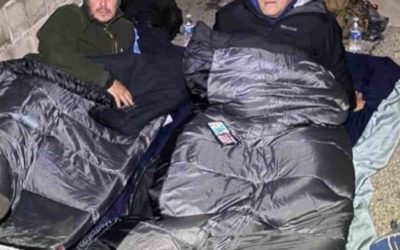 Ken Craft of Hope of the Valley lives unhoused on the streets of the San Fernando Valley for 100 hours and shares the challenges, insights and struggles he faced on this journey.