One of my personal favorite entrees, served any time of the year is Braised Short Ribs.
The first time I fell in love with braised short ribs was when I was in a restaurant called Christina's on Orcas Island, in Washington State. This recipe is from her cookbook, Christina's Cookbook, and I've made just a few small changes.
The great thing about recipes like this one, is that once it's in the oven, you're basically free for a good amount of time, and you really don't have to keep any eye on it or worry about over-cooking, like when baking.
Who doesn't love coming home to a deliciously spicy aroma in the kitchen that suggests, there's something good about to be served?
Come and get it!!
Braised Short Ribs
INGREDIENTS:
3 Tablespoons peanut oil
7 pounds beef short ribs
2 cups tomato juice
1 large onion, chopped
5 cloves of garlic, crushed
1 teaspoon ground cumin
1/2 teaspoon ground cloves
1/2 teaspoon allspice
1 tablespoon ground cinnamon
2 tablespoons sugar
2 tablespoons white vinegar
1/2 teaspoon salt
Generous amount of freshly ground black pepper
3/4 red wine (or cold water)
1/4 cup unbleached flour
DIRECTIONS:
Preheat oven to 275 degrees. 
Heat the peanut oil in an oven-safe large saucepan (I use a large cast iron skillet with cover).
Brown the short ribs on all sides. 
In a medium saucepan, combine the tomato juice, onion, garlic, cumin, cloves, allspice, cinnamon, sugar, vinegar, salt and pepper and bring to boil. 
Pour over the browned ribs and braise in the oven for 3 hours, or until meat is tender. 
Place meat on a platter in a warm place.
Measure the liquid in the pan by pouring it into a measuring cup; add red wine or cold water to measure 2 cups. 
Return the liquid to the pan.  In a small bowl, blend the cold water with the flour to make a smooth paste. 
Bring the liquid in the pan to a boil, and gradually whisk in the paste. 
Whisk briskly until thickened, and remove from the heat. 
Pour the sauce over the short ribs and serve with either potatoes, rice or perhaps over fettuccini noodles.
Serves 4 – 6
INDULGE!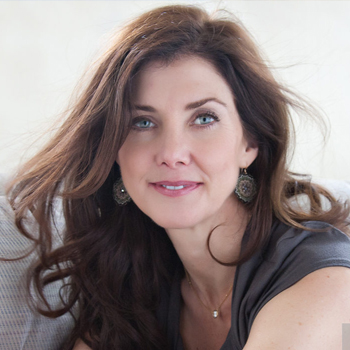 By JEAN TREBEK
Jean is a Professional Religious Science Practitioner, Reiki Master and Sound Healer. She grew up on Long Island, NY, and now lives in Los Angeles. She has two wonderful adult children, Matthew and Emily, with her beloved late husband, Alex.  Jean enjoys taking long walks, watching movies, and traveling. She is very grateful for her family, friends, Luna (the dog) and good coffee.
Jean's Reliable Recipes
So Simple. And the Perfect Appetizer to Bring to Your Next Gathering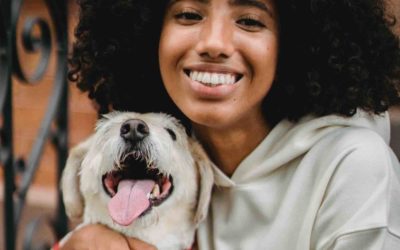 Part 1 of Kathlene McGovern's 2 part series on the best and safest ways to travel with your furry friends!
Dove Rose give us ideas on how to stay curious! Keep it Fresh in the Kitchen, on the Drive and in your Life. New ideas to keep our mind alive!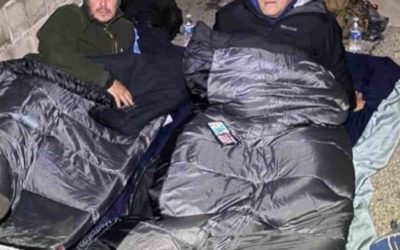 Ken Craft of Hope of the Valley lives unhoused on the streets of the San Fernando Valley for 100 hours and shares the challenges, insights and struggles he faced on this journey.