Sculpture by Kathleen Noone
"… seeing a shape or pattern in a piece of wood…
inspires a face I want to sculpt."
Kathleen Noone – Artist, Actor, Spiritual Counselor
What inspires you?
As an actor, I have a vivid imagination and it can be triggered by nature (seeing a shape or pattern in a piece of wood which inspires a face I want to sculpt, The Jazz singer was inspired that way.)
Music, not only classical, but meditation music and chanting moves my soul and always gets me ready to be in my creative mode. I also love walking in nature and looking at vista because it gets me out of my small self and creates a bigger space in my mind to create.
What do you love about L.A.?
SUNSHINE!!!!!!!!!! Yea!!!!!!!!!!!!!!! I moved from NYC to get more sun and better weather.
LA is sassy to me. It has so many wonderful, different things to try, do, eat, and lots of different cultures to experience. It is cosmopolitan
Also, I love Griffith Observatory. It is incredible and magnificent to see the photos of the universe as we know it.
What is your favorite saying or personal motto ?
My motto is: Be the most of who I am, and always come from a loving heart.
What is a career highpoint?
I was privileged to win an Emmy Award for acting for my work on ALL MY CHILDREN, and I was nominated a couple of other times for different shows.
Also, getting a Master's Degree in Spiritual Psychology, and always continuing to deepen my spiritual understanding. All are definite high lights in my life and career.
I am also blessed with the most wonderful friends, and a very interesting family, all with kind hearts.
Cake, Pie or Ice Cream?
OHHHHHHH, always, ice cream! I love Haagen Dazs coffee Ice cream with chocolate sprinkles, and if I'm lucky coffee sauce. YUMMMMMMMMMMMMMMMMMMMMMM!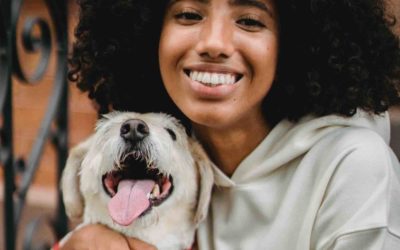 Part 1 of Kathlene McGovern's 2 part series on the best and safest ways to travel with your furry friends!
Dove Rose give us ideas on how to stay curious! Keep it Fresh in the Kitchen, on the Drive and in your Life. New ideas to keep our mind alive!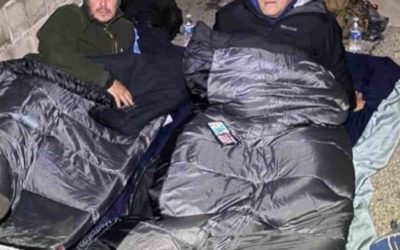 Ken Craft of Hope of the Valley lives unhoused on the streets of the San Fernando Valley for 100 hours and shares the challenges, insights and struggles he faced on this journey.