Chewy, nutty, fancy oatmeal cookies. 
It seems Mom always wanted us to eat oatmeal… we wish she had had this recipe! These Fancy Oatmeal Cookies really hit the spot. I just love the taste of the oatmeal, the pecan and the coconut all mixed together.
I usually make a double batch because they have a tendency to go so quickly in my house! For example, the other day a good friend came over with their young daughter and I felt so happy that I had just made some of these cookies. As we talked and the little girl played, we realized that we had almost finished all the entire platter full!
I plan on making these for our next insidewink weekly meeting. Our meetings are so great and exciting because we inspire each other with new ideas for this site. All that thinking makes us hungry! Beside, some of us have a sweet tooth and these will be perfect.
Fancy Oatmeal Cookies
With Oatmeal, Pecan, and Coconut
Here are the INGREDIENTS you'll need:
1 cup Unsalted Butter Softened
1 cup Brown Sugar
2 Eggs
1 tsp. Vanilla Extract
2 cups Flour
1 cup Sugar
1 tsp. Baking Soda
1 tsp. Baking Powder
1 1/2 cups Old Fashioned Oat Meal
1 cup Sweetened Flaked Coconut
1 cup Chopped Pecans
Now, the easy DIRECTIONS:
First, preheat the oven to 375 degrees. Then start by creaming together the Butter and the Brown Sugar.
Then add the Eggs and the Vanilla.
Mix together the Flour, Sugar, Baking Soda and Baking Powder. Once those are mixed together, add to other ingredients.
Finally, add the Oatmeal, the Pecans and the Coconut.
Mix everything, but don't over mix.
Roll into small balls, dip each ball into a little dish of white sugar.
Bake for 12 min.
Cool on cookie rack.
YUUUUMMMMMM! I'm not kidding-you will love these.
Jean's Reliable Recipes
Who needs a pizza stone when you have a cast iron skillet! This is a fun recipe to make with your whole family!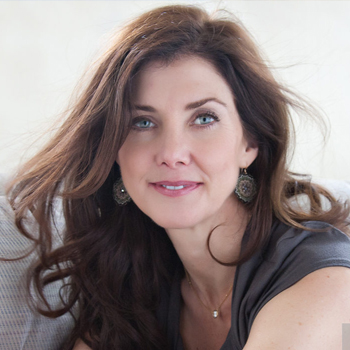 Jean Trebek
Jean is a Professional Religious Science Practitioner, Reiki Master and Sound Healer. She grew up on Long Island, NY, and now lives in Los Angeles with her wonderful husband of 29 years, Alex, and has 2 amazing adult children, Matthew and Emily. Jean enjoys taking long walks, watching movies, and traveling. She is very grateful for her family, Willy the dog, friends and good coffee.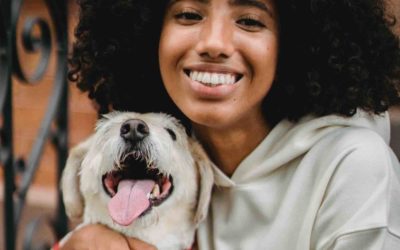 Part 1 of Kathlene McGovern's 2 part series on the best and safest ways to travel with your furry friends!
Dove Rose give us ideas on how to stay curious! Keep it Fresh in the Kitchen, on the Drive and in your Life. New ideas to keep our mind alive!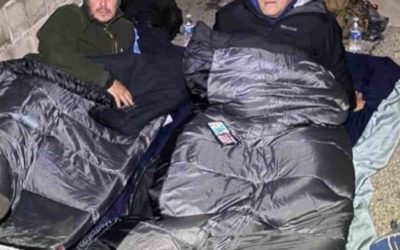 Ken Craft of Hope of the Valley lives unhoused on the streets of the San Fernando Valley for 100 hours and shares the challenges, insights and struggles he faced on this journey.