Recently, I read this quote from Mary Pickford,
"You may have a fresh start any moment you choose, for this thing that we call 'failure' is not the falling down, but the staying down."
Now that's a quote I respect!
A new beginning is always available to us…and that is such good news!  Every day is a clean slate on which you get to decide how to be and what to do.  I've been noticing how many people are really yearning for a new beginning.  Whether it's in their creative expression, a new look, an upgrade on a relationship, or just something new.
But how do we get off the wheel of the "same ol', same ol'?"
Albert Einstein shares that, "We cannot solve our problems with the same thinking we used when we created them."  I think that's key.  We can't keep thinking and doing the same thing day in and day out and expect to get different results.  We must become aware of our thoughts and actions, and alter them.  Springtime is the perfect time for this, because Nature itself is emerging into newness…and we can too.  It does take some discipline, perhaps more than we'd like, however it's worth it…so don't throw in the towel when you feel the old ways pulling you back.  Remind yourself that in stretching your comfort zone you are actually giving yourself a very beautiful gift.  Expansion, Expression and Creation is what Life is all about.
In my quest to create something, anything new in my life, I remember a time when I signed up for a Zumba dance class with my friend Julie.  At first I did not enjoy it;  I felt clumsy and self conscious, and yet I pushed thru and kept showing up for the classes.  I stayed with the class because I intuitively knew that I was changing my vibration, and also the fact that I did not want to waste my money on paying for classes that I never attended.  Six weeks later, I put out a request to have an amazing guest speaker attend this event I was producing; he actually called me and accepted my offer.  That relationship has flourished over time, and has opened up so many new doors in my life;  not to mention that my entire sense of Self was uplifted and made new…again.
New beginnings and culminations of events continuously happen throughout life.
Even if you don't know what it is you want, by setting the intention to experience something new and beautiful and magical and KEEPING YOUR FOCUS THERE, something truly wonderful will emerge.  This I know for sure.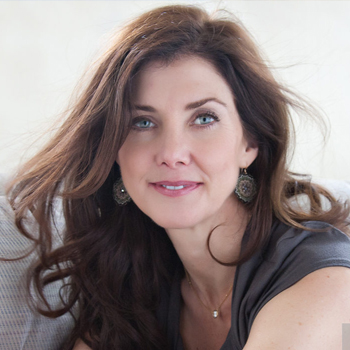 Jean Trebek
Jean is a Professional Religious Science Practitioner, Reiki Master and Sound Healer. She grew up on Long Island, NY, and now lives in Los Angeles with her wonderful husband of 29 years, Alex, and has 2 amazing adult children, Matthew and Emily. Jean enjoys taking long walks, watching movies, and traveling. She is very grateful for her family, Willy the dog, friends and good coffee.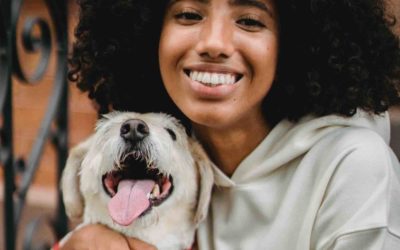 Part 1 of Kathlene McGovern's 2 part series on the best and safest ways to travel with your furry friends!
Dove Rose give us ideas on how to stay curious! Keep it Fresh in the Kitchen, on the Drive and in your Life. New ideas to keep our mind alive!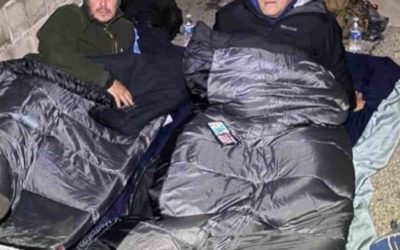 Ken Craft of Hope of the Valley lives unhoused on the streets of the San Fernando Valley for 100 hours and shares the challenges, insights and struggles he faced on this journey.