~ Guest Writer, Rachel Marie ~
Sometimes our society makes it hard to be compassionate,
especially toward ourselves.
In almost every direction you spin. There always seems to be something or someone highlighting our shortcomings in a bright Presidential orange. After all isn't compassion something we give to others? Like that guy who cut me off on the way to work, I showed compassion by not running him off the road. Or how about those scenarios where someone has to earn compassion, is it something that can be earned? If so, I need to earn some for myself.
Today, I will quit trying to earn or second guess who deserves compassion and just walk in it as a given.
Try to think of a time you showed compassion. A part of me hopes that nothing popped into mind right away. True heartfelt compassion doesn't keep count as if to be reimbursed. It happens hopefully as naturally as breathing. As I sat down at the end of a long day, I started to reflect on all that our team accomplished. We looked into the faces of people who lost everything in the Camp Fire but their faith. We served meals to volunteers, met with families in need, and connected a donor of a trailer with a family who lost their home in the Camp Fire.
Today, I quit keeping tabs on compassion as if it could run out. I will freely give it.
Compassion, like many other things, is something that starts within – you cannot give it unless you have it. I believe Yoda would say "Have it for yourself, you must". In times like this, we learn how deep our compassion runs. How do you make sure you are deeply rooted? I think that begins with honesty seasoned with gratefulness. Honesty about where we are at, and what growth needs to take place, and gratefulness for where we are at, and where we are headed.
Today I quit believing only others were worthy of compassion, and I gave myself some.
"If your compassion does not include yourself, it is incomplete."
~ Jack Kornfield.
Rachel Marie
Rachel Marie is an amazing writer and humanitarian who got her M.S. of Behavioral Analysis while working full time, raising her two children, and fostering four children on her own. She lives in Oroville, CA. After the 2018 Paradise Camp Fire personally affected her family and community, she volunteered at the Butte County Distribution Hub, Oroville Hope Center to help serve the community. Ultimately she made a leap of faith, leaving her secure job at the Court House, and followed her heart to become the Executive Director of Disaster Relief. She believes we can all make a little room, that the more you give, the more you are given – and her life is proof of this.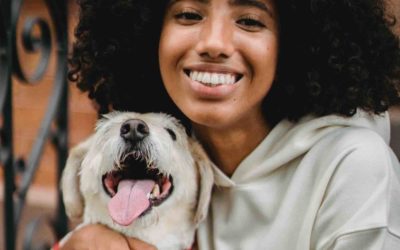 Part 1 of Kathlene McGovern's 2 part series on the best and safest ways to travel with your furry friends!
Dove Rose give us ideas on how to stay curious! Keep it Fresh in the Kitchen, on the Drive and in your Life. New ideas to keep our mind alive!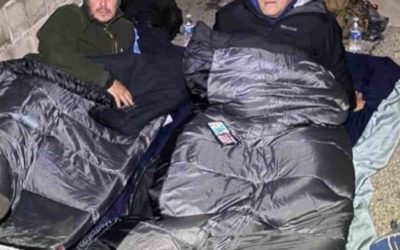 Ken Craft of Hope of the Valley lives unhoused on the streets of the San Fernando Valley for 100 hours and shares the challenges, insights and struggles he faced on this journey.