We've all experienced unfortunate situations in life; whereby friends or family members have wronged us, or what we've surely believed in did not come to pass.  Letting go can be difficult, however when we do, the liberation of it is something to really respect.
I admit, it's not always easy to just, "Let it go."
I wish it were.  I wish I were the type of person that always lived in the present moment, and didn't give much thought to the past.  However, that has not always been the case for me.  I have to consciously choose or be mindful, so to speak, at keeping my mind in the present.
Why is it so challenging at times?
Perhaps it's because it means having to give up an expectation or idea of how things should have been.  One of my favorite definitions of the word Forgiveness is, "Giving up hope for a better past." That's so true.  What if instead of trying to "let go" or forgive, we just let people be as they are. 
Now don't get me wrong, if someone is hurtful or disrespectful, one must take action to remove him or herself from that person or situation.  And, I'm definitely not supporting an apathetic attitude towards life.  However, I am encouraging you to try to experience life from a place of allowing people/situations to be as they are now, not from a place of how you wish it would be. When I accept people or situations as they are right now, it releases me from a lot of mental suffering, and I'm also able to be more present with that person or with what's really going on…and that is a win/win situation for all.
"Great words, that trio … Let it go"
Please enjoy this very short video clip from my friend, Ed Asner, who shares his wisdom on this very topic.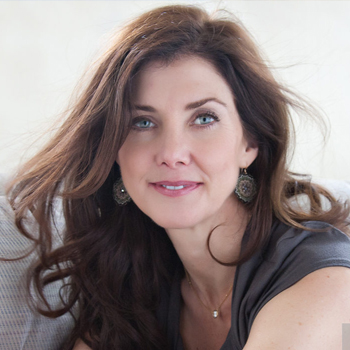 Jean Trebek
Jean is a Professional Religious Science Practitioner, Reiki Master and Sound Healer. She grew up on Long Island, NY, and now lives in Los Angeles with her wonderful husband of 29 years, Alex, and has 2 amazing adult children, Matthew and Emily. Jean enjoys taking long walks, watching movies, and traveling. She is very grateful for her family, Willy the dog, friends and good coffee.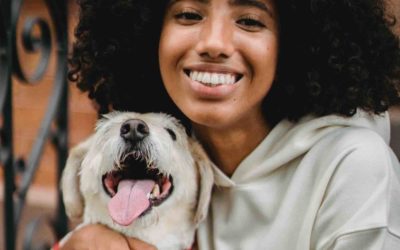 Part 1 of Kathlene McGovern's 2 part series on the best and safest ways to travel with your furry friends!
Dove Rose give us ideas on how to stay curious! Keep it Fresh in the Kitchen, on the Drive and in your Life. New ideas to keep our mind alive!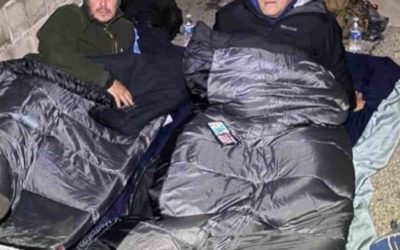 Ken Craft of Hope of the Valley lives unhoused on the streets of the San Fernando Valley for 100 hours and shares the challenges, insights and struggles he faced on this journey.