insidewink's editors monthly "share"
Our Goodbye to Our Website and a Hello to Our Podcast
As the year comes to a close… we reflect on the many changes and transitions that are upon us. 
And, with that, we are sharing with you the news that insidewink as a website has carried us as far as it will go. All things change and we celebrate the completion of this beautiful incarnation. That being said, the insidewink website will still be available online so you can peruse all the wonderful content and continue to share it with friends and family.
In addition, we

 are happy to tell you that we will be doing a bi-monthly podcast in 2023. We will keep the name insidewink and we will be using the long form interviews of the brilliant people we talked to throughout the years. We hope you take a moment to listen. 
We started the insidewink website 5 years ago and posted our first article in November 2018. We had no idea what the Universe had in store for the coming years. We have all grown in a myriad of ways and we sincerely hope that something you read here touched your heart, expanded your mind and inspired your consciousness.
We realize, in hindsight, that we were building a boat that carried us from one time of our life to another. This website helped us maneuver through many personal challenges, changes, and triumphs. It brought us closer together and opened our eyes to all the good, compassion and kindness that is all around us.
We were introduced to many incredible people that contributed stories to insidewink and that were on life-changing missions to create a better world, and we are so proud and honored that they gave of their hearts to us all.
We also want to acknowledge all the wonderful companions that went on this journey with us. We were very blessed with much support. There are too many people who helped us to list here… but a few made such a deep impact we want to give them a shout out  – Trish Geiger, Jeanette DuBois, Eddy DeMelo, Emma Berdie Donson, Steve O'Bryan, Patti Ring, Julia Rael, Rachel Marie, Kathlene McGovern, Brad Koepenick, Anne Cochran, Dove Rose, Kate Fuglei, Cheryl Farrell, Ann Hickey, M. Eileen Hickey, Lisa Rogers, Natalie Soriano, Dr. Elvira Aletta, Peter Martin, Amy McLaughlin Margolis, Bernie Shine, Elin Hampton.
We hope that you, too, find a friendship like ours that can grow, flourish, nurture, full of love and laughter and kindness.
So we are at true peace that insidewink is changing. Because creativity never ends, it just changes form… we look forward to all our new endeavors (such as the podcast) and always sharing the good.
Keep an open heart and an easy smile. Thank you so much for you.
Talk to you soon.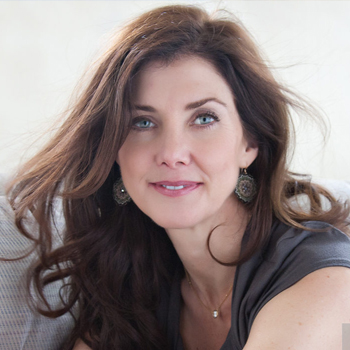 By JEAN TREBEK
Jean is a Professional Religious Science Practitioner, Reiki Master and Sound Healer. She grew up on Long Island, NY, and now lives in Los Angeles. She has two wonderful adult children, Matthew and Emily, with her beloved late husband, Alex.  Jean enjoys taking long walks, watching movies, and traveling. She is very grateful for her family, friends, Luna (the dog) and good coffee.
By ALISON MARTIN
Alison Martin -- wife, mom, Emmy-award winning actress, writer, chocoholic. Bronx Italian, daughter of Pultizer Prize winning reporters, who also identifies as L.A. Irish. Shout outs: Dan, Em, Brady, pooches - LuLu & Ted, friends, Mother Earth, serendipity, peace, VIPHS, living life like your socks feel real good.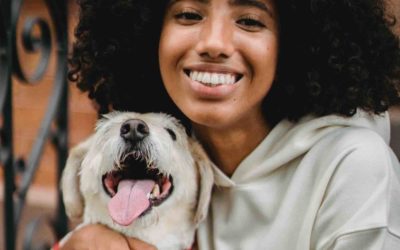 Part 1 of Kathlene McGovern's 2 part series on the best and safest ways to travel with your furry friends!
Dove Rose give us ideas on how to stay curious! Keep it Fresh in the Kitchen, on the Drive and in your Life. New ideas to keep our mind alive!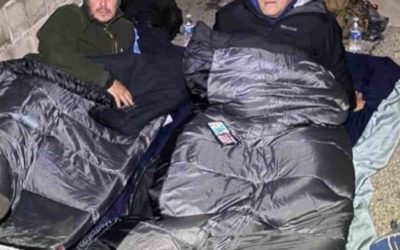 Ken Craft of Hope of the Valley lives unhoused on the streets of the San Fernando Valley for 100 hours and shares the challenges, insights and struggles he faced on this journey.