Many people contribute to the success of TV programs. For Alex, one important person in his daily preparations for Jeopardy! was Renee Ferruggia- his long-term hair stylist. Renee worked daily with Alex and even traveled with the shows she worked on.
Their comraderie grew into a close friendship between Renee's family and ours.
Renee is open hearted, thoughtful and talented… while at the same time she could speak to my husband, Alex, like no one else could. She also knew how to make him feel comfortable especially towards the end of his life on the show. I wanted to highlight Renee as an artist to showcase one of the many who assisted Alex in both the good and challenging times. Here's Renee…
What or who first got you interested in becoming a hair stylist?
I think early on I loved styling my dolls hair. I wasn't sure of what direction I wanted to go after graduating high school so I thought I would go to cosmetology school and just go from there.
Who gave you the most support early on?
After working in a salon for about 10 years, I met a hairstylist who worked in the industry through my sister. That hair stylist was good friends with Vanna White. I was offered the opportunity to come to the studios and it all just seemed to fall into place after that.
The beautiful Vanna White before a taping of Wheel of
Fortune
When did you start working for Jeopardy! and Wheel of Fortune?
I started working with Vanna on Wheel of Fortune in 1989. At the time, I was actually working with Alex Trebek on a show called Concentration at NBC. Then, in 1996, I started on Jeopardy!.
What was it like to style Alex Trebek's hair for over 36 years?
Alex had a great head of hair and I enjoyed every day I had the pleasure of working with him.
What was it like to style Vanna White's hair for so many years?
Vanna has a beautiful head of hair and she's very easy to please.
Anything you'd like our readers to know about these two amazing people?
Alex was a very kind, smart and lovely man who became like a family member to me. I had so much respect for him. A day does not go by that I don't think of him and miss him with all my heart. Vanna is very down to earth and I consider her a dear friend.
Renee, what are some words that you live by?
"It's better to be kind than right."
—Renee Ferruggia
What's been a real high-point in your career?
I have been fortunate to have traveled to places I would have never normally had the opportunity to go to and I am very grateful for that.
Who or what is your biggest inspiration?
I look up to strong independent people.
What was the best piece of advice given to you?
Always have money in the bank of your own.
What makes you laugh?
My granddaughter.
What's the most important thing to you?
My family.
What's next?
Retirement in the next few years,
Pie, Cake or Ice Cream?
Ice Cream 🙂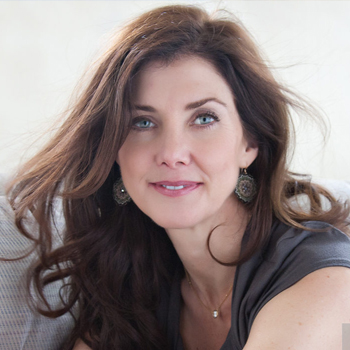 By JEAN TREBEK
Jean is a Professional Religious Science Practitioner, Reiki Master and Sound Healer. She grew up on Long Island, NY, and now lives in Los Angeles. She has two wonderful adult children, Matthew and Emily, with her beloved late husband, Alex.  Jean enjoys taking long walks, watching movies, and traveling. She is very grateful for her family, friends, Luna (the dog) and good coffee.
Peter Kares has been a family friend for over 30 years and we want to share some of his photography.
Help your creativity and work flow with Natalie Soriano as she creates a warm, inviting workspace.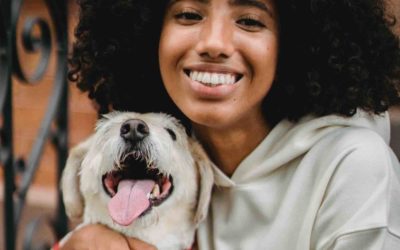 Part 1 of Kathlene McGovern's 2 part series on the best and safest ways to travel with your furry friends!
Dove Rose give us ideas on how to stay curious! Keep it Fresh in the Kitchen, on the Drive and in your Life. New ideas to keep our mind alive!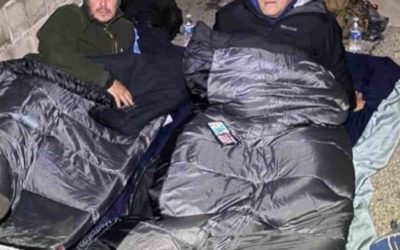 Ken Craft of Hope of the Valley lives unhoused on the streets of the San Fernando Valley for 100 hours and shares the challenges, insights and struggles he faced on this journey.