Led By Faith & Love, Nianell Shares her Gift
Every now and then you come across a beautiful person who really wants to uplift the world – Nianell is this person! Through her incredible singing, healing songs, motivational talks and workshops, you are sure to feel enlivened and inspired.
We reached out and asked Nianell a little about her life. Here's Nianell-
W
hat started you on your singing path? 
My Mom always said I was born on a note. When I was about 6 years old I already sounded like an adult when I sang. I never wanted to learn songs, I always wanted to write and compose my own music. Music was our time together as a family. We would sit around the fire outside our kitchen table and sing, because we didn't have TV until I was about 12 years old. It was our entertainment. 
Who gave you the most support early on?
My Mother has always been my biggest fan. Probably the only one that believed in me
"Life's gift to me is just to be."
What does your work aim to say?
I write to inspire myself. Every song has a teaching in them. Through my songs I have encouraged myself to have faith, to dream, to let go, to just be. Writing songs is may best way of manifesting what I desire into reality.
Who or what inspires you?
Humans/people. I'm very inspired by people, real emotions, what makes us and what breaks us. A deep desire to feel my connection with all that is. 
What do you consider success? 
The deep feeling of satisfaction and fulfillment one gets by doing what you love and being who you are and sharing what you've learned with others.
What's been a real high-point in your career or life? 
Performing with Andrea Bocelli. I had to lead him off the stage before our encore as he is blind. When we rehearsed it earlier in the day, Andrea walked straight into the grand piano on stage. That day I learned that when you lead the blind, you have to lead with confidence. He is such a gentle humble man. I felt a deep gratitude to share a stage with him
What was the best piece of advice given to you? 
"This too shall pass". My Mom always said it to me. Today I understand that all things come and go. The good and the bad and when we learn to detach, life is much easier.
Besides singing what else do you love to do? 
I love spending time in nature with my triplets and my beautiful man. We do nature retreats often. I love meditating, breath-work, yoga and long walks. I love reading and learning.
W
hat are you creating now? 
I'm currently writing my third book and I'm working on a new album.
Pie Cake or Ice Cream?
Ice cream.
Interested in learning more about Nianell?
Check out her website below to hear her talks and see her upcoming events: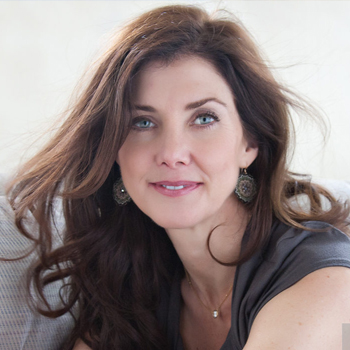 By JEAN TREBEK
Jean is a Professional Religious Science Practitioner, Reiki Master and Sound Healer. She grew up on Long Island, NY, and now lives in Los Angeles. She has two wonderful adult children, Matthew and Emily, with her beloved late husband, Alex.  Jean enjoys taking long walks, watching movies, and traveling. She is very grateful for her family, friends, Luna (the dog) and good coffee.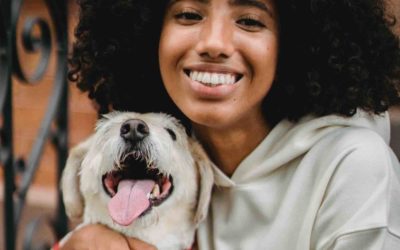 Part 1 of Kathlene McGovern's 2 part series on the best and safest ways to travel with your furry friends!
Dove Rose give us ideas on how to stay curious! Keep it Fresh in the Kitchen, on the Drive and in your Life. New ideas to keep our mind alive!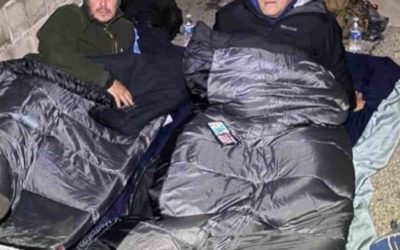 Ken Craft of Hope of the Valley lives unhoused on the streets of the San Fernando Valley for 100 hours and shares the challenges, insights and struggles he faced on this journey.