Good News is all around us! Even when it doesn't feel like it, there is always something to smile about.
From Hummingbirds to Teens to Mama Bears to Natural Sweet Treats – all great reasons to beam from ear to ear!
"A simple smile. That's the start of opening your heart and being compassionate to others."
–Dalai Lama
Recording our feather friends
Learning How Hummingbirds Hum
The hummingbird holds a dear place in our hearts at insidewink. According to World Birds, hummingbirds actually represent an ancient symbol of joy and happiness.
Their beauty, speed, and intelligence have fascinated us over the years, so when we read on the Good News Network about how David Letnick was trying to understand and record the characteristic hum of this tiny bird we were fascinated. Learning how the pressure change of wings of the hummingbird work could actually help make drones and fans quieter.
Teens Starts a Group to Access Vaccines For Seniors
According to Happy Healthy News, the Chicago teen, Benjamin Kagan noticed that his gandparents were having trouble booking their appointments for Co-Vid 19 vaccines. Benjamin stepped in and helped. He then put out the word and over 50 volunteers offered to help other seniors. Naming the group, The Chicago Vaccine Angels they book appointments for those that can't. So far, the Chicago Vaccine Angels have been doing an amazing job… they have aided in getting over 3000 appointments!
Mama Bear Tries to Get her Four Cubs Across the Street
Why did the Bear cross the road… and cross the road… and cross the road? To get her cubs to the other side.
We've all been there. It's one of those days where you kinda feel like just giving up, but this incredible Mama Bear exemplies such stick-to-itiveness that she is really, well, inspiring. The next time we want throw in the towel, maybe remembering her patience will keep us going. 
Who doesn't love something sweet, chewy and… good for you? Yes! Try some dates. According to The Optimist Daily there are some great benefits to eating dates. Besides being delicious, they are nutrient rich, have anti-oxidants, they're good for your digestive health… plus so much more.
You can read about all seven benefits of dates on The Optimist Daily here.
That some believe that the Great Sphinx was an equinoctial marker? Some claim that the Sphinx of Egypt looks east, facing the exact position of the sunrise at the Vernal Equinox.
In the Southern Hemisphere, Spring is during our autumn. In places like New Zealand and Australia, Spring begins September 1st and ends November 30th.
In 1784, Benjamin Franklin was the first to suggest Daylight Savings Time… but it wasn't fully put into place till after WWII.
"Don't cry because it's over, smile because it happened."
– Dr. Suess
Extra Happy Headlines
From Good people to Cow hugging to Art to Dog Gone Good News… find our wonderful mix of Happy Headlines.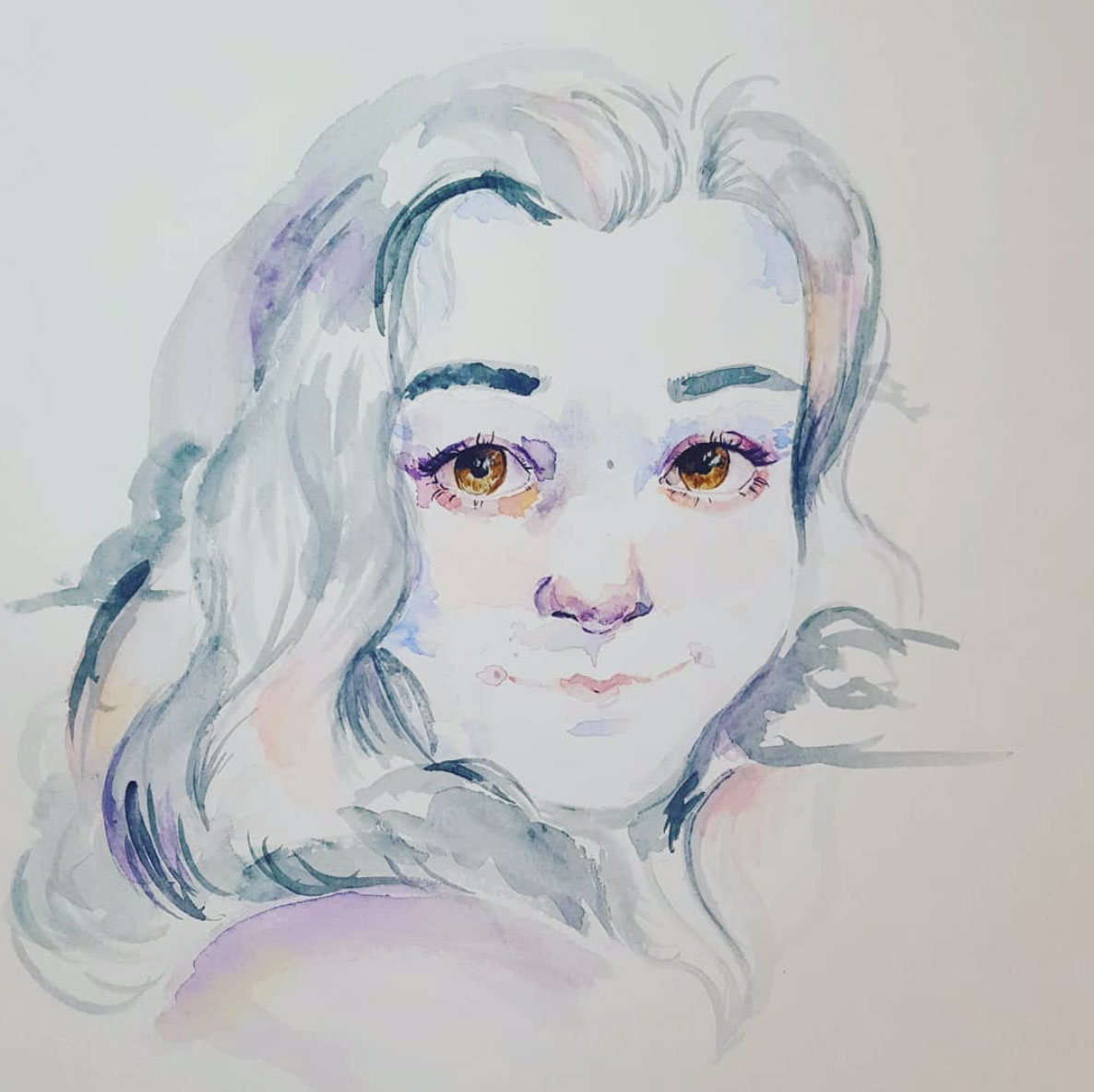 insidewink has had the privilege of speaking with many artists over the years. From painters to sculptors to writers to a puffer fish (yes… a fish) all creating beauty and resonating with us.
The impact of the National Geographic Society is so important today. By showing us Earth's magnificence, they create opportunities for education and action to help protect and explore our world.
When her Army son come home for the holidays, Kate Fuglei wants it to be perfect… then Co-vid hits turning her best laid plans upside down.
A delicious, eye-opener breakfast… Jean's Reliable Recipe for a wonderful Vegetable and Egg Skillet, packed with veggies, it's tasty and good for you!