Even when we look or seem different,
we have the most important thing in common,
the ability to love
– Alison Martin, insidewink
insidewink's weekly affirmations:
Positive reminders to encourage, motivate and inspire. Challenge yourself to repeat them, believe in them and eliminate self-sabatoging or negative thoughts.
We all have "improvement rooms"—places in us that need a little work. Here are 3 tips to help you choose to improve and stay motivated.
What do a red bicycle, a 60's stereo system and a four leaf clover have in common? We asked our guest writers to describe the best gift they have ever received. It's amazing how different all the answers are and makes us think — what's my favorite… READ IT HERE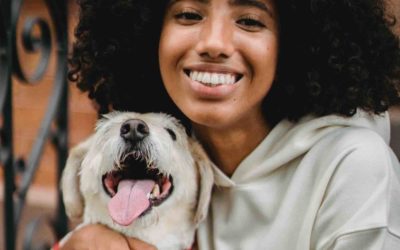 Part 1 of Kathlene McGovern's 2 part series on the best and safest ways to travel with your furry friends!
Dove Rose give us ideas on how to stay curious! Keep it Fresh in the Kitchen, on the Drive and in your Life. New ideas to keep our mind alive!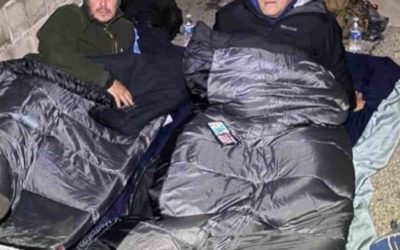 Ken Craft of Hope of the Valley lives unhoused on the streets of the San Fernando Valley for 100 hours and shares the challenges, insights and struggles he faced on this journey.