Growing up, I loved visiting my aunt and uncle's farm.
It was about an hour outside the city, and to me, it represented a slice of Heaven. I knew when we took a left at the McDonald's that we were leaving normal life behind, and ahead of us was a short drive through their small, quaint, downtown area. Just beyond that were gravel roads. The crunching of the rocks beneath the tires only added to my anticipation. I would look eagerly out my backseat window to see if I could spot their farm before we made a quick left. There weren't any intersections. You had to just know where to turn. It was exciting.
What did I love most about being there? There's so much to choose from. Was it the times my uncle let me help with the grass on his riding mower, or the inviting smell of homemade bread my aunt always seemed to be making in her kitchen?
Was it their wood-burning stove, or the dark green wallpaper that swirled together perfectly with gorgeous wooden stairs? Was it the fresh air, the peace of being out of the city, or the special touches in every room?
It was all of it. It was my favorite place to be, and is still very near and dear to my heart to this day.
I recently heard the question "What story do you want this room to tell?"
I was learning a little about interior design. I started thinking about the story my aunt may have had for her home. It was a story of love, kindness, warmth and joy. Her farmhouse welcomed us regardless of the season or our moods. Whatever magic she created in her house, that's something I've been trying to capture and replicate all these years.
Questions to start your Creative Process
What story do you want your home to tell?
Even more than your home being a reflection of you, your family and your passions – your home is your sanctuary. It can energize you or relax you. Everyone has a story, let your space reflect yours!
What better time to let your creativity flow than right now?
Start small. Add some art or put up some meaningful photos.
Go big. Paint a room, rearrange furniture, add an outdoor fountain. Take the time to think for a bit, then go for it!
What do you dream of feeling when you walk through the doors?
Every room, every area of your home creates a feeling or a moment. A good rule of thumb? Listen to your heart. It's always guiding the way.
BY NATALIE SORIANO
Natalie has a passion for personal growth and development, spirituality, farmhouse makeover shows, crafts and Pinterest boards.  Her biggest desire is to live life fully expressed.  She loves being a part of the "What If" UP movement, and has her eye on a career in design.  She currently lives in beautiful Valencia, CA with her loving, teddy bear of a husband. 
To find out more, visit www.thejoyfulgenie.com.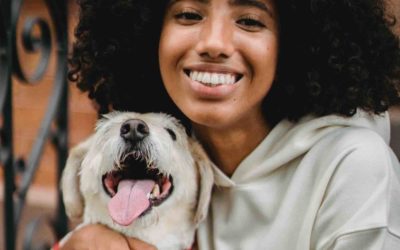 Part 1 of Kathlene McGovern's 2 part series on the best and safest ways to travel with your furry friends!
Dove Rose give us ideas on how to stay curious! Keep it Fresh in the Kitchen, on the Drive and in your Life. New ideas to keep our mind alive!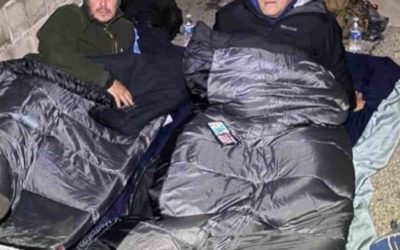 Ken Craft of Hope of the Valley lives unhoused on the streets of the San Fernando Valley for 100 hours and shares the challenges, insights and struggles he faced on this journey.