Grenville Pinto Loves Entertaining!
Grenville Pinto was introduced to us by our contributing writer, Natalie Soriano. Natalie and Grenville have been friends for a long time and we are excited to share his music with you.
He has been playing the violin since the age of seven and is classically trained with cross-overs into contemporary, rock, rhythm & blues, and more. Grenville Pinto performs across North America and Internationally for special events and concerts.
What has been a real high point in your career?
Putting on concerts on stage.  Where I am the highlight act.  Live band – covering different genres of music – including my own original music – in one show. 
Who gave you the most support early on?
My mother was very inspirational.  She got my sisters and I started in music at an early age.  She also convinced my father to pay the lesson fees etc even during hard times with my father as a single earner working in a factory.
"Music brings people together."
What does your work aim to say?
Music is a powerful tool with international appeal.  Music brings people together.  My work expresses myself and my love for music through my instrument.
Who or what inspires you?
My biggest inspiration is a good melody.  Something that catches my attention as a listener/viewer.  Other senses can be stimulated too – through video, concerts, etc
What words do you live by?
Love what you do – and/or learn to love what you do.  (there will always be aspects of a job that are tedious/repetitive – even in a 'dream job')
What makes you laugh?
A good joke / sense of humour…and other people laughing…that can be contagious!
What's next?
Continue in the music field…create new music…produce more videos, albums, entertain people…
What do you consider success?
Being able to share my love for music with the world…and pay the bills for my lifestyle.
Pie Cake or Ice Cream?
Cake!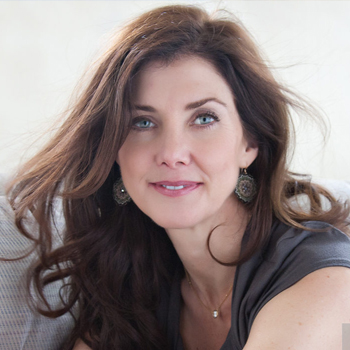 By JEAN TREBEK
Jean is a Professional Religious Science Practitioner, Reiki Master and Sound Healer. She grew up on Long Island, NY, and now lives in Los Angeles. She has two wonderful adult children, Matthew and Emily, with her beloved late husband, Alex.  Jean enjoys taking long walks, watching movies, and traveling. She is very grateful for her family, friends, Luna (the dog) and good coffee.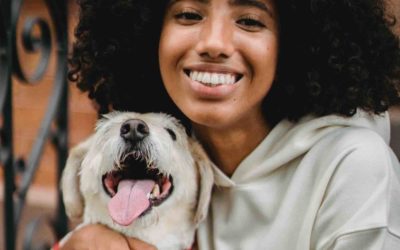 Part 1 of Kathlene McGovern's 2 part series on the best and safest ways to travel with your furry friends!
Dove Rose give us ideas on how to stay curious! Keep it Fresh in the Kitchen, on the Drive and in your Life. New ideas to keep our mind alive!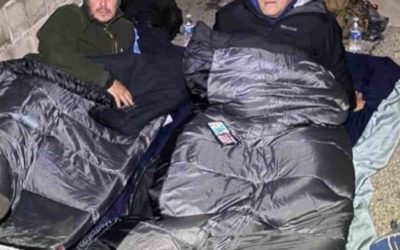 Ken Craft of Hope of the Valley lives unhoused on the streets of the San Fernando Valley for 100 hours and shares the challenges, insights and struggles he faced on this journey.