We are all created beings, and I believe we are created to create.
I've recently realized one of my biggest setbacks when it comes to letting my creativity flow is that I have not experienced hunger. Not really at the core of my being, an "I need to create" type hunger.
I am getting there though. There is something within us that compels us to create. If we are not hungry enough we will not have the motivation to get past the layers to get to the inner core of who we are, all that we were created to be and to create.
I don't know about you but as much as I love the crust of a peanut butter jelly sandwich, I do not want to cling to the crust of my creativity, or be comfortable at the outer core, or embrace the pride of reaching the mantle.
I want to be humbly, boldly serving, creating, operating out of my deepest part, my inner core. You should want that too.
Sure the crust is safe to inhabit and really all the unknown things can be solved with a "hey, Alexa." The crust can be working for an organization that pays you just enough in a market where it is hard to find a job or staying in a relationship that is better than the last but in no means life-giving. Comfort can be good up until the point where it stops us from growing deeper, being creative, flourishing and experiencing fullness of joy.
Dream with me a little, what happens if we don't stop at the crust of life, or the outer core, what if we flee from the place of complacency like a bat out of hell.
Sure we will be introduced to the pressures to perform, to be perfect, to meet the standards of others and fight our own hang-ups like the fear of failure (which is my personal go-to). We could arrive at the Mantle of creativity.
Getting to this boiling point is a challenge, but it is not the goal. The transfer of the heat and material in the mantle help determine the landscape of our earth. So when it comes to our life, this part is important but only if we keep going. Pressure forces us to make decisions, take action, leap into the inner core of a magnetic creative space that is just your own, it can't just be "Googled." That is the place creating should come from, our core.
But staying hungry means not being done. I am not preaching gluttony, but I hope you can hear me loud and clear through the words written:
…there is more in you, there is more for you, and for you to give to those you meet in the life you have been granted.
Go.
Find your core.
Rachel Marie
Rachel Marie is an amazing writer and humanitarian who got her M.S. of Behavioral Analysis while working full time, raising her two children, and fostering four children on her own. She lives in Oroville, CA. After the 2018 Paradise Camp Fire personally affected her family and community, she volunteered at the Butte County Distribution Hub, Oroville Hope Center to help serve the community. Ultimately she made a leap of faith, leaving her secure job at the Court House, and followed her heart to become the Executive Director of Disaster Relief. She believes we can all make a little room, that the more you give, the more you are given – and her life is proof of this.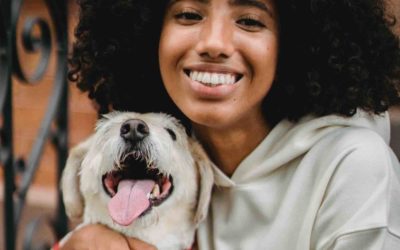 Part 1 of Kathlene McGovern's 2 part series on the best and safest ways to travel with your furry friends!
Dove Rose give us ideas on how to stay curious! Keep it Fresh in the Kitchen, on the Drive and in your Life. New ideas to keep our mind alive!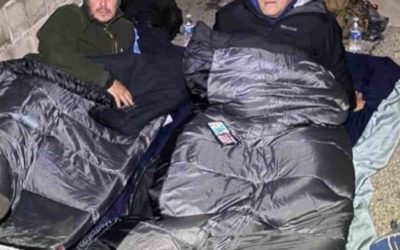 Ken Craft of Hope of the Valley lives unhoused on the streets of the San Fernando Valley for 100 hours and shares the challenges, insights and struggles he faced on this journey.