Over 50 and Starting Over
Sheri Keller and I both had children that attended the same elementary school, and that's where we first met. I was a parent chaperone for my son's sixth grade field trip. During lunch time, there was this very lovely young person that came over to sit next to me and we started talking.  I was so impressed by this person's maturity and sweetness, that I wanted her mother to know just how much I enjoyed the school field trip due to her daughter's communications with me.
I made it a point to find Sheri and tell her of her daughter's kindness… and from that moment on, Sheri and I have remained very dear friends.
I love Sheri because she has a very generous heart of gold, a great sense of humor, and she really demonstrates how to be a wonderful friend and mother.
"I can't think of a more important time than now to help people get through this very difficult season of life."
—Sherri D. Keller, LMFT
"I Have Lived a Full Life"
This was on my street. Just like this. Leaning against a tree. I have lived a "Full" life. I laughed that someone joked about the "Full" size of the mattress (I guess "I have lived a 'Twin' life", although interesting, doesn't quite work as well). It strikes me, so I stop to….READ MORE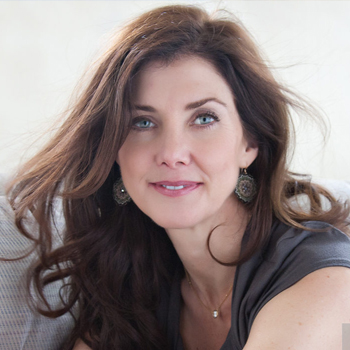 By JEAN TREBEK
Jean is a Professional Religious Science Practitioner, Reiki Master and Sound Healer. She grew up on Long Island, NY, and now lives in Los Angeles. She has two wonderful adult children, Matthew and Emily, with her beloved late husband, Alex.  Jean enjoys taking long walks, watching movies, and traveling. She is very grateful for her family, friends, Luna (the dog) and good coffee.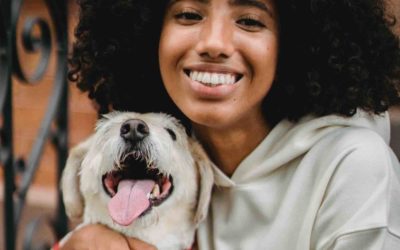 Part 1 of Kathlene McGovern's 2 part series on the best and safest ways to travel with your furry friends!
Dove Rose give us ideas on how to stay curious! Keep it Fresh in the Kitchen, on the Drive and in your Life. New ideas to keep our mind alive!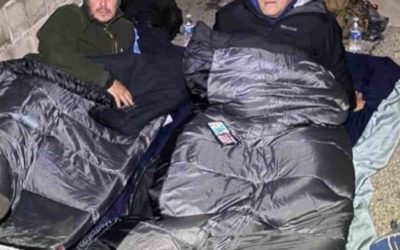 Ken Craft of Hope of the Valley lives unhoused on the streets of the San Fernando Valley for 100 hours and shares the challenges, insights and struggles he faced on this journey.