Vi Wickam
our insidewink artist of the month
I met Vi quite a few years ago through our mutual friends, Ike Allen and Ande Anderson. I was taken by his pure heart and the way he played his fiddle! I thought he would be a perfect fit for insidewink… so here's Vi…
What started you on this path?
I was born into a family where music was central to what we did. On the weekends, we would often spend a day with my grandparents playing music at their house. My grandpa played guitar, and my dad played tenor banjo. My brother would play the bass, and would all sing. Growing up in this environment created a fertile landscape for me to fall in love with music.
Who gave you the most support early on?
My parents have both been very encouraging and supportive of my endeavors throughout my life. My grandparents were also very supportive. My dad was definitely the musical driving force in our family. And my mom kept the ship afloat and running smoothly. My dad took us to bluegrass festivals, and music contests, and made sure that I had plenty of exposure to great musicians. He still pushes me to improve my performing skills today.
"When I'm in the music, everything is right in the universe."
What does your work aim to say?
In my music, I aim to connect with my audience in a deep and meaningful way. I want to share the joy and love that I find in music, in a way that the audience can feel it.
Who or what inspires you?
I am inspired by the beauty and complexity of the world that surrounds us. I'm inspired by the order and the chaos of the universe. And I'm inspired by the deep connection I feel when I'm playing music. When I'm in the music, everything is right in the universe.
What do you consider success?
To me, music demonstrates fundamental forces and connections in the universe, and if I can reveal this sense to others through my performances and recordings, that is true success. In my career, my goal is to continue creating music that is fun and interesting to me, and share that music with other people who appreciate it. I believe that we are all made to be creators, and when I am creating I am full of joy. What more could I ask from life?
Pie Cake or Ice Cream?
Yes, please! I believe in the power of and, so I will take some cherry pie with ice cream, please!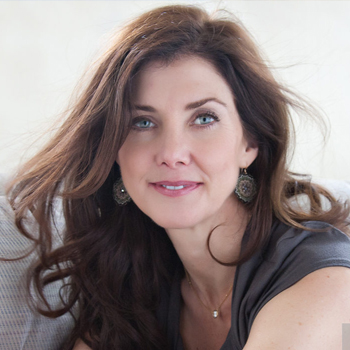 By JEAN TREBEK
Jean is a Professional Religious Science Practitioner, Reiki Master and Sound Healer. She grew up on Long Island, NY, and now lives in Los Angeles. She has two wonderful adult children, Matthew and Emily, with her beloved late husband, Alex.  Jean enjoys taking long walks, watching movies, and traveling. She is very grateful for her family, friends, Luna (the dog) and good coffee.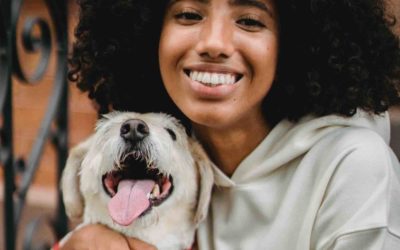 Part 1 of Kathlene McGovern's 2 part series on the best and safest ways to travel with your furry friends!
Dove Rose give us ideas on how to stay curious! Keep it Fresh in the Kitchen, on the Drive and in your Life. New ideas to keep our mind alive!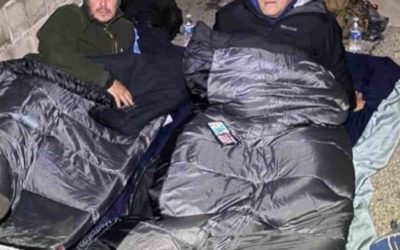 Ken Craft of Hope of the Valley lives unhoused on the streets of the San Fernando Valley for 100 hours and shares the challenges, insights and struggles he faced on this journey.