Here comes one year of insidewink! 
Dear Readers,
We are so excited that we are approaching our first year anniversary! November 11th – yes, 11/11, we like the number 🙂 – marks one year of insidewink.
In the past 365 days, we have had over 200 posts that "share the good" around us.
We have readers and fans connect with us from Maine to Hawaii to Belize, and our community grows every month! Our readers have a sense of humor, a commitment to help and a compassion heart. They support us as we look for the things we have in common, as we explore the moments that reaffirm our goodness and as we remember to laugh… enjoying life as it is.
The caliber of our guest writers is staggering. We have students, moms, business owners, therapists all sharing their stories and insight as they examine our themes from all different vantage points.
We have had an outpouring of good comments from our "winkers":
"Jean, your post really resonated with me."
"I loved your story. Bitter sweet indeed."
"The way you look at the world is always welcomed, and helps others to see the value in looking around and appreciating the 'is-ness' of life."
So… what's coming up?
Well, we will start this next year with a re-design of our website! We are so excited for a fresh, new look and easier access to all our great content.
We are also beginning the process of sponsorship for our stories and columns which will allow us more freedom to share the good.
And finally, this next year we will be opening up our writing arena to our fans with an easier way to submit ideas and experiences.
All in all, it has been a wonderful first year. We are incredibly grateful for the overwhelmingly positive response, our growing community and the realization that the coherent nature of humanity is alive and thriving!
Thank you winkers!
Here's to 2020… please tell your friends, co-workers, partners about insidewink
Love, Jean & Alison
Write something about the post here that will make readers interested in reading it.
Write something about the post here that will make readers interested in reading it.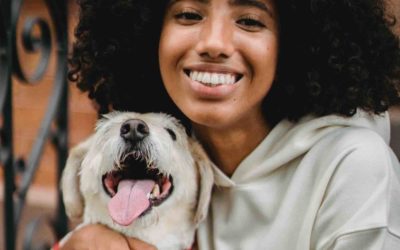 Part 1 of Kathlene McGovern's 2 part series on the best and safest ways to travel with your furry friends!
Dove Rose give us ideas on how to stay curious! Keep it Fresh in the Kitchen, on the Drive and in your Life. New ideas to keep our mind alive!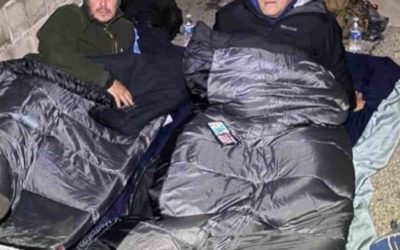 Ken Craft of Hope of the Valley lives unhoused on the streets of the San Fernando Valley for 100 hours and shares the challenges, insights and struggles he faced on this journey.