St. Patrick would have been proud!
This Corned Beef & Cabbage recipe is so easy, flavorful and tender.
We always think of Corned Beef as the traditional Irish dinner, but actually beef was not really available back in Ireland.
It was not until the Irish came to America that the tradition of Corned Beef and Cabbage really started to take hold. It seems as though the close proximity of the Irish and Jewish communities in New York City also helped make Corned Beef a popular dish. Bacon and ham were the traditional foods in Ireland, but when coming to America those were difficult to find. So, the Irish gravitated toward the Jewish Corned Beef since it had a similar consistency to bacon.
We have enjoyed this recipe for years and we hope you do too!
Easy Traditional Corned Beef & Cabbage
Ingredients –
3 pounds corned beef brisket with spice packet
2 tablespoons pickling spice
1 onion quartered
5 medium red potatoes halved
4 large carrots peeled and chunked
1 head of green cabbage cut in wedges
INSTRUCTIONS
In dutch oven or large stockpot add corned beef and cover with water. Add spice packet, pickling spice and onion. Cover and simmer for 2-2 1/2 hours. The brisket should be fork tender.
Add potatoes and carrots; cover and simmer for 30 minutes longer. Add cabbage; cover and simmer for 15 minutes.
Remove corned beef and veggies from the pot avoiding the pickling spice. Remove any fat from the corned beef and slice against the grain. 
** Do not let the brisket boil, this will make it tough, slower simmer is the key.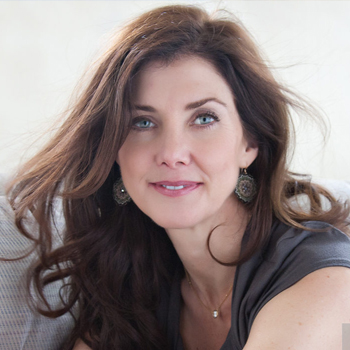 By JEAN TREBEK
Jean is a Professional Religious Science Practitioner, Reiki Master and Sound Healer. She grew up on Long Island, NY, and now lives in Los Angeles. She has two wonderful adult children, Matthew and Emily, with her beloved late husband, Alex.  Jean enjoys taking long walks, watching movies, and traveling. She is very grateful for her family, friends, Luna (the dog) and good coffee.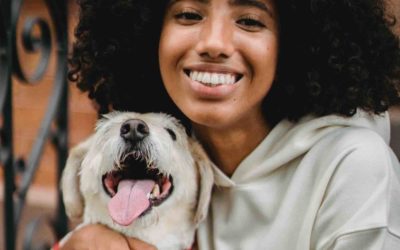 Part 1 of Kathlene McGovern's 2 part series on the best and safest ways to travel with your furry friends!
Dove Rose give us ideas on how to stay curious! Keep it Fresh in the Kitchen, on the Drive and in your Life. New ideas to keep our mind alive!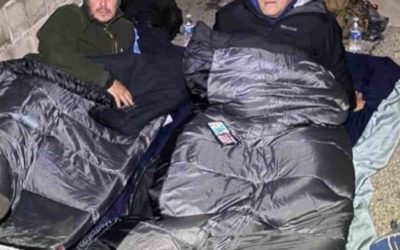 Ken Craft of Hope of the Valley lives unhoused on the streets of the San Fernando Valley for 100 hours and shares the challenges, insights and struggles he faced on this journey.