Jacqueline Howe
I'm a free-lance Abstract Artist and Photographer who resides in Los Angeles with my actor husband, Brian and our dog, Charlie.
Over the years I've studied arts and humanities in University and worked in interior design, the cruise industry, and make-up for film & tv. I found my real home and passion in painting and photography. I'm genuine and original in my work. I have an art studio, where I paint, and my photography is everywhere.
No Rules or Deadlines
Art moves me emotionally like nothing else can where there are no rules or deadlines, just raw freedom, an open mind, my imagination without pesky limits.  It's a liberating way to express myself where confinement doesn't exist. Everything is right and nothing is wrong. My medium and style are acrylic abstract expressionism. It's bold, colorful, full of action, intensity, textures, flair of fantasy, unruly shapes, runaway lines, chaotic composition, as well as, independent simplistic black and whites, I have fun in my own little place where the world can't rear it's "crazy town" head. The world is my oyster on a pizza pie.  I'm inspired by Picasso, Kandinsky and Wassily.  I explore with enthusiasm, joy and intuition.  I've been received well by the gallery openings I've been invited to be a part of. I look forward to more.
Capturing A Moment
Photography isn't just about the subject matter or object photographed. It's a feeling of capturing a moment and stopping time. I enjoy sharing what I see and how I see the world and my surroundings. I cherish the challenges I discover along the way. It doesn't take the most expensive gear to take fantastic images. I have a good eye and my equipment serves me well.  My inspiration comes when I least expect it and are most receptive. I have lots of artwork in progress so stay tuned.  Cheers!!
What do you love about Los Angeles?
I love the diversity of people, endless opportunities and forever sunshine of Los Angeles. You can have "wild and reckless" or cocoon at home with your family. 
Can you tell us about a high point in your life or career?
The high point in my life has been meeting and marrying the love of my life. I married my best friend. Happily ever after really does exist! "Every love story is beautiful, but ours is my favorite."
Favorite quote?
My favorite quote is "Well behaved women rarely make history." 
Pie, Cake or IceCream?
I'm really not into pie, cake or ice cream, but I photograph food for caterers quite frequently. Food can be so innocent and decadent on a plate.
Want to see more of Jacqueline's work? Check it our here.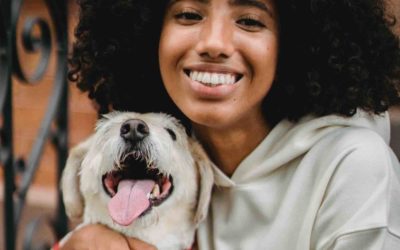 Part 1 of Kathlene McGovern's 2 part series on the best and safest ways to travel with your furry friends!
Dove Rose give us ideas on how to stay curious! Keep it Fresh in the Kitchen, on the Drive and in your Life. New ideas to keep our mind alive!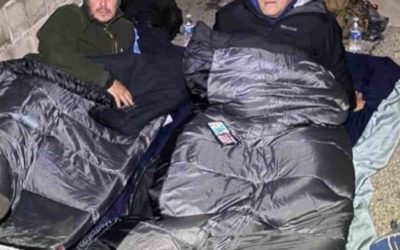 Ken Craft of Hope of the Valley lives unhoused on the streets of the San Fernando Valley for 100 hours and shares the challenges, insights and struggles he faced on this journey.