Oscar Wilde once said, "To love oneself is the beginning of a lifelong romance." 
The act of Self Love is not always as easy or romantic as it sounds.  Self Love requires one to be totally honest with themselves first, a bit challenging for some, but truly a way of living that deserves great respect.
How many times have I done things or said things from a place of "SHOULD?"  When you make a decision based on what you should do, there is some degree of self judgment or the fear of being judged by others. This can happen automatically and go on for years, until something inside you starts to notice this behavior and you wake up to what's really going on.  Usually feelings like resentment, anger or sadness are key indicators that you are choosing to live life from a stand point of obligation rather than from inspiration or self love.  As you become more aware of what you are consciously agreeing to say yes to in your life, take a moment to pause.  Pausing is an act of self love because it gives you the space to really feel into things…does this action feel right to me? Or, am I doing this to keep an identity in place so that I don't let someone down? or perhaps I don't want to be judged in some way?
My friend Ike and I were discussing this topic one day;  he mentioned how we engage in life from either a place of inspiration, obligation or desperation.  If you do choose obligation or desperation, nothing's "wrong" with that, the point here is to be honest with yourself, and to be in acceptance to that fact without judging yourself.
Increase Your Self Love
Above all else I feel that Self Love is being gentle and kind with ourselves, especially our self talk.  The inner dialogue that's going on in our heads can either make or break us.  One great tip to increase self love in your life is to end your day with saying wonderful things about yourself immediately before you go to bed.  Try these tonight … I am love and I am loved.  I am living a joyful life.  I love myself exactly as I am. I wish myself a Happy Valentine's Day!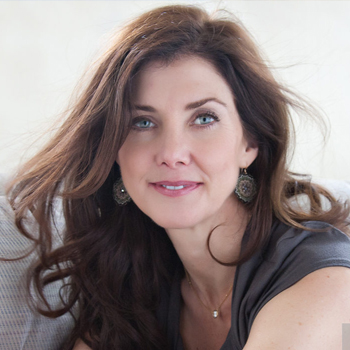 Jean Trebek
Jean is a Professional Religious Science Practitioner, Reiki Master and Sound Healer. She grew up on Long Island, NY, and now lives in Los Angeles with her wonderful husband of 29 years, Alex, and has 2 amazing adult children, Matthew and Emily. Jean enjoys taking long walks, watching movies, and traveling. She is very grateful for her family, Willy the dog, friends and good coffee.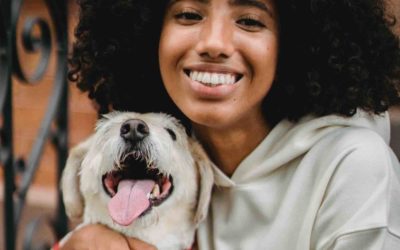 Part 1 of Kathlene McGovern's 2 part series on the best and safest ways to travel with your furry friends!
Dove Rose give us ideas on how to stay curious! Keep it Fresh in the Kitchen, on the Drive and in your Life. New ideas to keep our mind alive!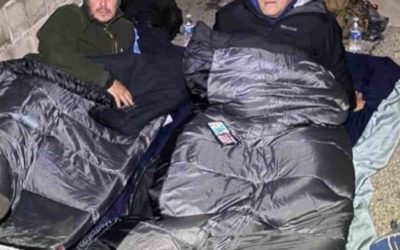 Ken Craft of Hope of the Valley lives unhoused on the streets of the San Fernando Valley for 100 hours and shares the challenges, insights and struggles he faced on this journey.