This classic Holiday Season treat is so easy to make…
…and tastes best if you can prepare them in advance (at least one week), to allow for the liquor to really permeate the rest of the ingredients.  I love anything with rum in it… and when combined with chocolate and walnuts, these bit sized Rum Balls, or Yum Balls as known in my household, don't stay around for too long.
The holidays are fun anf festive time at the Trebek household. We decorate our home and I am also in charge of decorating my church. I like to put out large festive wreaths on our gate when the holidays are around the corner. When guests come over I love to have these Bourbon Balls ready to serve.
Happy Holidays!
Holiday Rum or Bourbon Balls
Here are the ingredients you'll need:
2 1/2 cups Vanilla Wafer cookies, crushed
2 tablespoons cocoa
1 1/4 cups powdered sugar
1/2 cup rum or bourbon
2 tablespoons white corn syrup (Karo)
1 cup chopped pecans or walnuts
Now, here are the easy Directions ~
First, sift the cocoa with 1 cup of powdered sugar.
Then, stir in the rum (bourbon) mixed with the corn syrup.
Add the crushed vanilla wafers and nuts.
Mix thoroughly.  Shape mixture into walnut size balls, and
dredge with remaining powered sugar or leave them
plain.  Store in refrigerator in an airtight container.
Yields approximately 22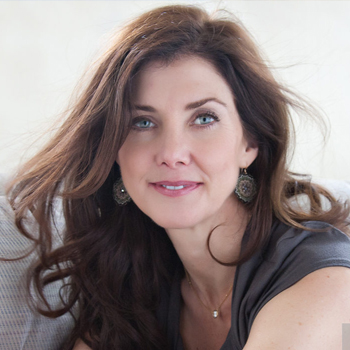 Jean Trebek
Jean is a Professional Religious Science Practitioner, Reiki Master and Sound Healer. She grew up on Long Island, NY, and now lives in Los Angeles with her wonderful husband of 29 years, Alex, and has 2 amazing adult children, Matthew and Emily. Jean enjoys taking long walks, watching movies, and traveling. She is very grateful for her family, Willy the dog, friends and good coffee.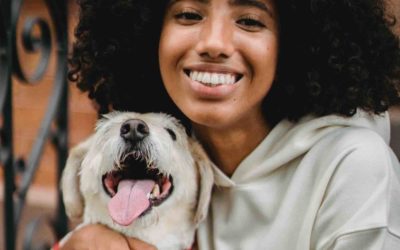 Part 1 of Kathlene McGovern's 2 part series on the best and safest ways to travel with your furry friends!
Dove Rose give us ideas on how to stay curious! Keep it Fresh in the Kitchen, on the Drive and in your Life. New ideas to keep our mind alive!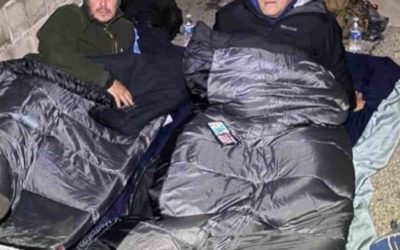 Ken Craft of Hope of the Valley lives unhoused on the streets of the San Fernando Valley for 100 hours and shares the challenges, insights and struggles he faced on this journey.