Super Easy. Super Cheesy.
A super cheesy dip made with taco-seasoned ground beef and Rotel (Ro-Tel is the brand name of a line of canned tomatoes and green chili.).
Crock-pot Spicy Beef Queso Dip
INGREDIENTS:
1 pound ground beef
1 yellow onion (finely diced)
1 large (or 2 small jalapeños, seeded and  finely  minced)
2/3 cup water
2 tablespoons taco seasoning mix (homemade or store-bought)
32 ounces Velveeta cheese (cut into cubes)
20 ounces canned Ro-Tel
1 large bag of your favorite corn or flour chips
DIRECTIONS:
In a large skillet, brown the ground beef and onion over medium heat until the meat is no longer pink. Drain.
Add the jalapeños, water and taco seasoning, increase the heat to medium-high and cook, stirring frequently, until the liquid has evaporated. Remove from heat.
In a 4 to 6-quart slow cooker, add the prepared beef mixture, the Velveeta cheese and the cans of Rotel. Stir well and cook on low until the cheese is completely melted, 1 to 2 hours.
Keep the slow cooker set to warm to serve during a party, giving the mixture a good stir before serving.
Serves 8 -10 people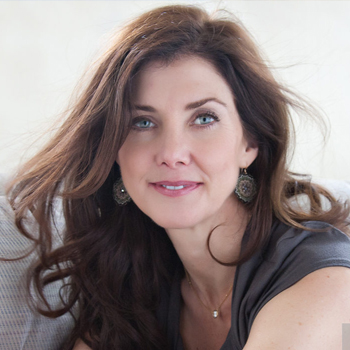 Jean Trebek
Jean is a Professional Religious Science Practitioner, Reiki Master and Sound Healer. She grew up on Long Island, NY, and now lives in Los Angeles with her wonderful husband of 29 years, Alex, and has 2 amazing adult children, Matthew and Emily. Jean enjoys taking long walks, watching movies, and traveling. She is very grateful for her family, Willy the dog, friends and good coffee.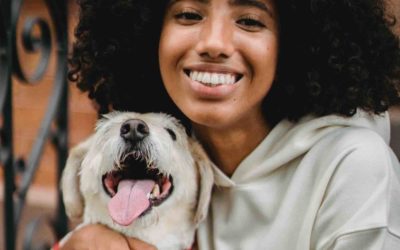 Part 1 of Kathlene McGovern's 2 part series on the best and safest ways to travel with your furry friends!
Dove Rose give us ideas on how to stay curious! Keep it Fresh in the Kitchen, on the Drive and in your Life. New ideas to keep our mind alive!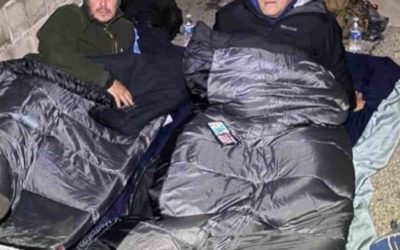 Ken Craft of Hope of the Valley lives unhoused on the streets of the San Fernando Valley for 100 hours and shares the challenges, insights and struggles he faced on this journey.