As the fall leaves change color,
we realize that the holidays are a great time to bake and include the kids, and
… we begin to feel "hygge".
Hygge (pronounced hue-guh not hoo-gah) is the Danish word for feeling cozy and content. One thing that helps us feel cozy is sharing (with ourselves… or others – if you're really generous) some warm pumpkin bread.
So, here's a recipe that goes right along with all that hygge…
Pumpkin Bread
2 1/2 cups of flour
2 1/4 cups of sugar
3 eggs
1 can pumpkin ( 1yoz)
3/4 canola oil
1/2 water
1 Tbs ground cinnamon
1 1/4 tsp salt
1 1/2 Tbs baking soda
if desired – 3/4 cup chopped walnuts or pecan
3/4 cup chocolate chips
Directions ~  Preheat oven to 350 degrees.  Beat eggs, pumpkin, oil and water together.
Sift dry ingredients together.  Fold into pumpkin mixture.   Add nuts or chocolate chips.
Pour into 2 well greased and floured loaf pans. Bake for approximately 50 min…or until
it tests done. Let cool.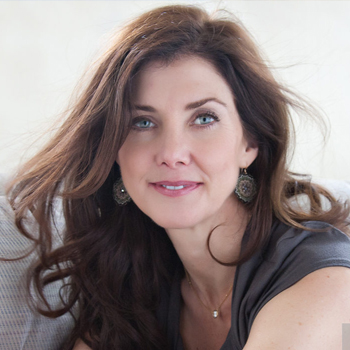 Jean Trebek
Jean is a Professional Religious Science Practitioner, Reiki Master and Sound Healer. She grew up on Long Island, NY, and now lives in Los Angeles with her wonderful husband of 29 years, Alex, and has 2 amazing adult children, Matthew and Emily. Jean enjoys taking long walks, watching movies, and traveling. She is very grateful for her family, Willy the dog, friends and good coffee.
The wonderful Dr. Aletta helps us get through those rough times when we might be sick of work and losing our mojo… boy, do we need this!
Part 2 of Anne Cochran's 10 part series on how parents can help their kids find a right fit college.
Jean's strong love for children is witnessed through her work with the Children's Burn Foundation. They truly save lives of the young.