Who doesn't love shortbread?
And with the added touch of white chocolate and raspberry jam, what could be better?
Raspberry and White Chocolate Shortbread Cookies
Yields 13 cookies
Ingredients:
1 cup butter, softened
1/2 cup Confectioner's sugar (icing sugar or powdered sugar)
1 teaspoon vanilla extract
1/4 teaspoon salt
2 cups all-purpose flour
1/3 cup white chocolate (optional but recommended)
1/3 cup raspberry jam
Directions:
Preheat oven to 350 F
Line your baking tray with parchment paper.
Using a hand mixer, cream the butter and icing sugar together for a couple of minutes.
Add the vanilla and salt and continue to mix until fully incorporated.
Add the flour gradually until your mixture has formed a dough.
Sprinkle some flour onto your surface and roll out the dough until it is about 1/8 inch thick.
Cut out your cookie shapes with a cookie cutter. On half the cookies, cut out a smaller heart shape in the center.
Place cookies on baking tray and place tray in the refrigerator to chill while the oven is preheating.
Bake the cookies 8 minutes or until edges are slightly browned.
On the cut out cookies, sprinkle a layer of icing sugar on top.
Once the cookies are cooled, melt the white chocolate. Then spread a layer of melted white chocolate on the full cookies (ones that are not cut out). Let the chocolate set slightly for 5-10 minutes.
Spread a layer of raspberry jam on top of the chocolate.
Place the cut out cookies on top. Be careful not to smudge the powdered sugar.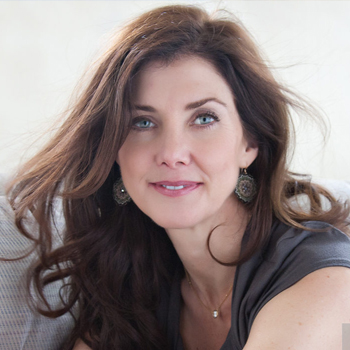 Jean Trebek
Jean is a Professional Religious Science Practitioner, Reiki Master and Sound Healer. She grew up on Long Island, NY, and now lives in Los Angeles with her wonderful husband of 29 years, Alex, and has 2 amazing adult children, Matthew and Emily. Jean enjoys taking long walks, watching movies, and traveling. She is very grateful for her family, Willy the dog, friends and good coffee.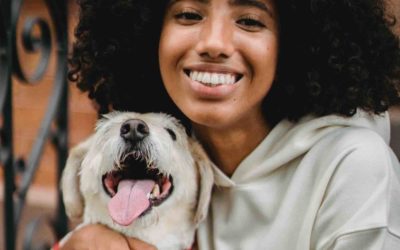 Part 1 of Kathlene McGovern's 2 part series on the best and safest ways to travel with your furry friends!
Dove Rose give us ideas on how to stay curious! Keep it Fresh in the Kitchen, on the Drive and in your Life. New ideas to keep our mind alive!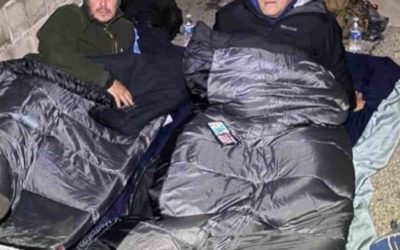 Ken Craft of Hope of the Valley lives unhoused on the streets of the San Fernando Valley for 100 hours and shares the challenges, insights and struggles he faced on this journey.