When life gives you lemons…
make lemon chicken!
This recipe was given to me by an amazingly innovative cook, who also is my dear friend, Kay.  She came up with this no mess, no fuss recipe for an easy, yet delicious weekday dinner fix.  One can never have too many good chicken recipes!
Lemon Chicken
1 whole chicken, cut up into 8 pieces
4 tablespoons flour
1 tablespoon paprika
2 – 3 tablespoons butter
salt and pepper
Dressing 
1/4 cup canola oil
3 garlic cloves, crushed
rind of 1 good sized lemon plus it's juice (take the rind off first before juicing)
2 tbs low sodium soy sauce
Preheat oven to 350.  Make dressing, by placing all the ingredients into a small
container with lid, and shake to combine, place in fridge as you continue with the 
chicken.
Wash and dry well the chicken pieces. Place flour, paprika, salt and pepper into a
plastic bag.  To avoid chick sticking, rub all sides of casserole dish, which will fit
the chicken in one layer, with some butter.  Place a couple of chicken pieces into 
the plastic bag with the flour mixture and shake it until the chicken is nicely covered.
Do this to all the chicken.  Place the chicken skin side down and bake for 20 minutes.
Remove casserole dish from the oven, turn the chicken over so that the skin is now
exposed.  Pour the dressing over the chicken and place back into the oven for 
another 20 minutes…Broil if you want a crispy skin.  Serve with rice and vegetables.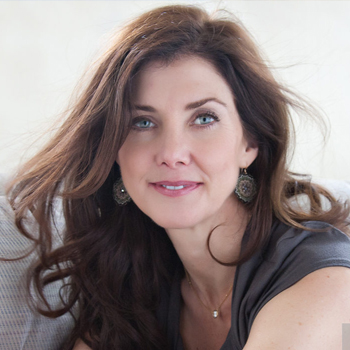 Jean Trebek
Jean is a Professional Religious Science Practitioner, Reiki Master and Sound Healer. She grew up on Long Island, NY, and now lives in Los Angeles with her wonderful husband of 29 years, Alex, and has 2 amazing adult children, Matthew and Emily. Jean enjoys taking long walks, watching movies, and traveling. She is very grateful for her family, Willy the dog, friends and good coffee.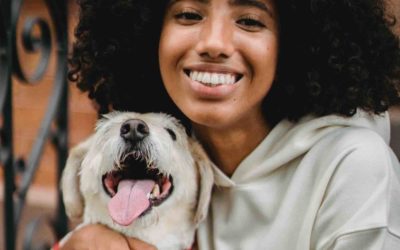 Part 1 of Kathlene McGovern's 2 part series on the best and safest ways to travel with your furry friends!
Dove Rose give us ideas on how to stay curious! Keep it Fresh in the Kitchen, on the Drive and in your Life. New ideas to keep our mind alive!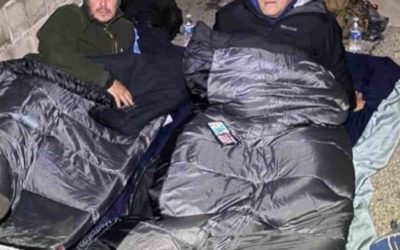 Ken Craft of Hope of the Valley lives unhoused on the streets of the San Fernando Valley for 100 hours and shares the challenges, insights and struggles he faced on this journey.