IT is…
… simple
… tender
… the image of a tree against the sky through my sunroof while stuck on the 405 freeway
… the single tear that rolls down my cheek when my meditation goes deep
… my dear friend's kitten's toes
… the water wheel of activity in my mind that churns even when I am far from the river
… the last gasp of breath and then the release during my mother's passing
… the realization that my family's laughter would not be any sweeter if we lived in a bigger house or had nicer countertops
… unchanging
                                                                                                                                                       … my husband's eyes and how they look at me
                                                                                             … the wave and smile from a construction worker as I pass the detour
                                                   … my daughter's fingertips
… chocolate
… being called young lady by the guy at Coffee Bean
… the unexpected delight and surprise at the synchronicities around me
… when I am hit deep to the core by Truth
… the older woman's warm hand as I help her over the curb
… the voice that allows me to see my path
… my son's jokes
… the forgiveness I afford myself when I forget
… anything
… our bed
… our home
… knowing the perfect thing to say even when I am convinced I don't
… the gratitude for all this
… the space between the spaces and the spaces themselves
… the silence in the noise
… the voice in the silence
… effortless
… available
… present
… me
… you
… the knowledge that there is no difference between the two
… in all
… as all
… all.
Alison Martin
Alison Martin -- wife, mom, Emmy-award winning actress, writer, chocoholic. Bronx Italian, daughter of Pultizer Prize winning reporters, who also identifies as L.A. Irish. Shout outs: Dan, Emilia, Brady, pooches - LuLu & Ted, friends, Mother Earth, serendipity, peace, VIPHS, Boldfaced Secret, living life like your socks feel real good.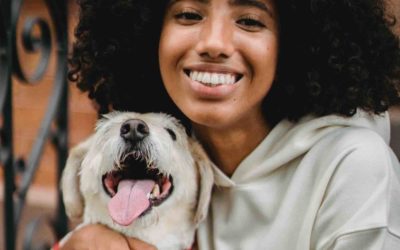 Part 1 of Kathlene McGovern's 2 part series on the best and safest ways to travel with your furry friends!
Dove Rose give us ideas on how to stay curious! Keep it Fresh in the Kitchen, on the Drive and in your Life. New ideas to keep our mind alive!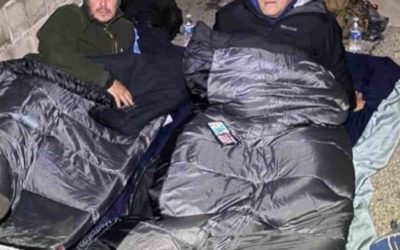 Ken Craft of Hope of the Valley lives unhoused on the streets of the San Fernando Valley for 100 hours and shares the challenges, insights and struggles he faced on this journey.