Josie with her 96 year old sister, Ethel.
When Josie Latimer volunteered to help a friend locate her adopted son, the last thing she expected was to discover thirty long-lost brothers and sisters of her own. After three years of trying to locate her friend's son, the pandemic hit and, like for so many, tragedy struck the Latimer family. Josie's sister, Betty, succumbed to the Covid-19 virus. A native of Houston Texas, Josie always believed herself to be the youngest of seven siblings but did recall throughout her childhood her mother, Annie, "telling me my father was not my father." 
Josie already had a full and eclectic life as a makeup artist in television, an esthetician and owner of a skincare brand, even as a spokesperson for Jenny Craig. But the loss of her sister coupled with the desire to learn more about her family prompted Josie, by this time in her mid-60s, to begin looking into her heritage for the first time. 
Using the MyHeritage.com website Josie found her first DNA match. After contacting them, the search became a sort of treasure hunt. They suggested Josie try Ancestry.com which led her to another sibling. That sibling led her to a mutual cousin, and they led Josie to the rest of her siblings – 30 in total – the eldest, a 96 year-old sister who Josie met for the first time this year. 
Since the world has opened back up, Josie has been able to visit more siblings as well as the historic gravesite of her newly-discovered great-grandfather, Isaac Bladen in Bladensburg, Maryland. On her recent find of all this new family Josie says, "I feel honored to know I am one of so many siblings… and so happy to know my new blood which has been running through my veins all these years."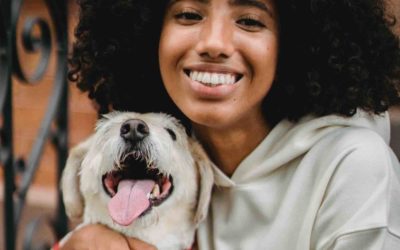 Part 1 of Kathlene McGovern's 2 part series on the best and safest ways to travel with your furry friends!
Dove Rose give us ideas on how to stay curious! Keep it Fresh in the Kitchen, on the Drive and in your Life. New ideas to keep our mind alive!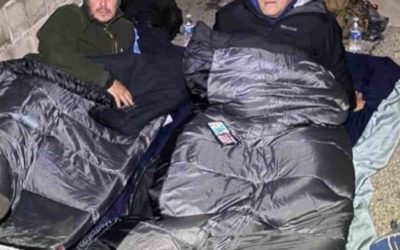 Ken Craft of Hope of the Valley lives unhoused on the streets of the San Fernando Valley for 100 hours and shares the challenges, insights and struggles he faced on this journey.