What inspires me-
Light fascinates me.I love looking at things in different light. The sun is the best for that. Objects can look so different depending on the time of day and the light. Or lack of it.
What I love about LA-
I love going to the beach. I feel a sense of calm come over me every time I see the ocean. I love siting and meditating on the sand. I close my eyes and listen to the waves crashing and I am transported to another place. I love to kayak and boogey board and some day soon I will take surfing lessons.
My motto-
Just a thought
I believe that everything is thought so I like to remind myself that I am just thinking and not to take my self too seriously.
My career highlight-
When I was 13 my family went to a cabin in the mountains of Maine for a vacation. The nearest town was forty miles away. We had to get our drinking water from a spring in the mountain. It was just us and nature and my camera. I had just starting taking photographs. I had no training but an eye for composition. I took many photos of nature. My dad chose one of my photos for the cover of his magazine. The issue was about solar energy, he wanted a photo of nature. That encouraged me to continue my photography.
Pie, Cake or ice cream?
Ice-Cream… I love Rocky Road ice cream; chocolate, almonds and marshmallow. I love it when the marshmallow part is creamy swirls instead of marshmallows. Turkey Hill makes the best Rocky Road Ice-cream!IMHO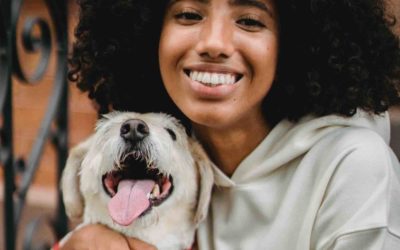 Part 1 of Kathlene McGovern's 2 part series on the best and safest ways to travel with your furry friends!
Dove Rose give us ideas on how to stay curious! Keep it Fresh in the Kitchen, on the Drive and in your Life. New ideas to keep our mind alive!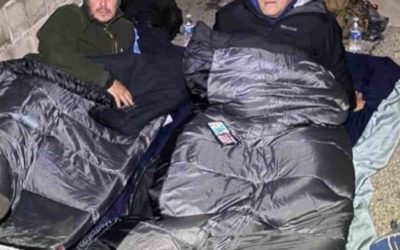 Ken Craft of Hope of the Valley lives unhoused on the streets of the San Fernando Valley for 100 hours and shares the challenges, insights and struggles he faced on this journey.